| | | |
| --- | --- | --- |
| Cameron Climbs Del Toro's Mountains of Madness | | |
Written by Ivan Radford
Thursday, 29 July 2010 10:40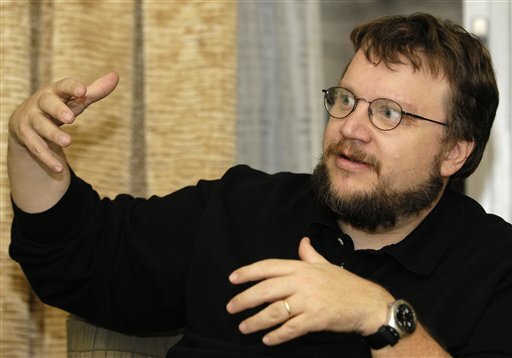 All hail James Cameron. Not for Avatar or any of that 3D malarkey, but because he's stepped in to produce Guillermo Del Toro's At the Mountains of Madness. After years of struggling against studios, Del Toro's adaptation of H. P. Lovecraft's novel will finally make its way to our cinemas. Produced by Mr Cameron. And shot in 3D.

Old William of Bull startled many at Comic-Con when he announced he'd be adding Disney's Haunted Mansion to his super-massive pile of projects he's working on. But he's been dying to tell Lovecraft's tale of the discovery of ancient evil at the South Pole in the 1930s for over a decade. It doesn't help, of course, that he wants it to be R-rated. And strictly set in that period.

After discussions with Dreamworks and others, the former Hobbit director is now putting the project together at Universal. Writing with Matthew Robbins, the epic sci-fi adventure could be quite something to behold. Cameron's creative nous isn't something to sniff at, even if he is making us all watch it in 3D.

Expect R-rated, period, Antartica-based pre-production to begin very shortly, with a shoot sometime mid-2011. 
Tags:
at the mountains of madness
avatar
comic-con
haunted mansion
hobbit
james cameron
lovecraft
r-rated