| | | |
| --- | --- | --- |
| Craig Gets Fincher's Dragon Tattoo | | |
Written by Ivan Radford
Tuesday, 27 July 2010 09:30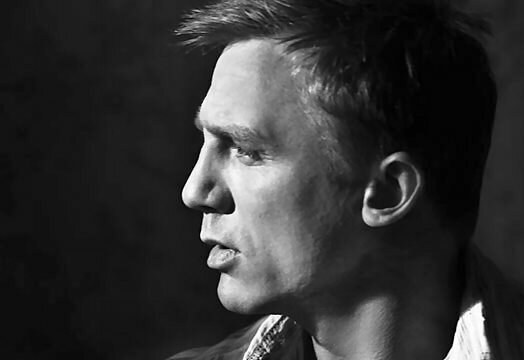 This was pretty much presumed to be a given, but now it's officially official: Daniel Craig has been confirmed for the role of Mikael Blomkvist in David Fincher's Dragon Tattoo remake. The exciting part? He's also got options for both sequels.

Since MGM capsized Bond, Craig has been filling up his CV with a range of work - the role of dogged, ageing, idealist journo Blomkvist is a great contrast to the madcap sci-fi of Jon Favreau's Cowboys & Aliens.

Shooting in Sweden after he completes that and Fincher finishes The Social Network, the Dragon Tattoo remake stills needs to find its female lead: someone for Craig to get jiggy with, in the investigative crime-solving stakes at the very least. The possible candidates for the part of bisexual goth computer hacker Lisbeth Salander lurches all over the place, from Ellen Page and Emily Browning to Mia Wasikowska, Sara Snook, Rooney Mara and Sophie Lowe.

Fans hoping for Natalie Portman may well be disappointed - she's officially confirmed that she hasn't been approached yet. But with Craig confirmed for the thriller, hopes are starting to run high for Fincher's take on Stieg Larsson's Millennium Trilogy. While many argue that such an endeavour is pointless, at least Steven Zaillian's script has some decent talent riding on it. Expect The Girl with the Dragon Tattoo around December 2011. 
Tags:
cowboys and aliens
daniel craig
girl who played with fire
lisbeth salander
millennium trilogy
natalie portman
remake
steven zaillian
stieg larsson