| | | |
| --- | --- | --- |
| First Contact with Monsters Trailer | | |
Written by Ivan Radford
Monday, 26 July 2010 17:30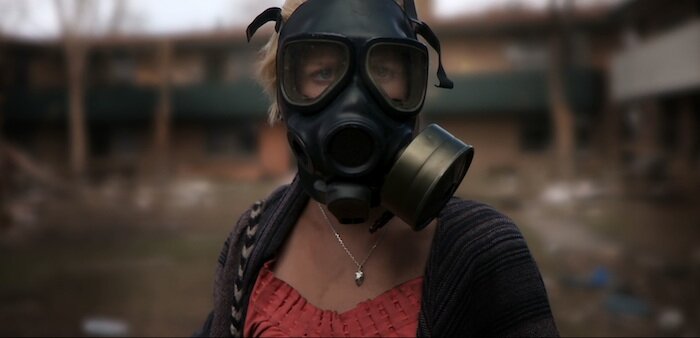 After a good reception at Cannes, we've now got our first look at the trailer for Gareth Edwards' sci-fi flick, Monsters. The British director's creature feature sees a NASA probe crash landing in Mexico, six years after being sent out to collect samples of alien life. Obviously bad things happen.

Quarantining off Central America as "Infected", Gareth takes a leaf from District 9 in the setup, but quickly populates it with his own military, an American tourist and a journalist, who agrees to escort the journo through the danger zone to the safety of the US border. 

There's no sight of the monsters in the teaser, but we do get the next best thing: lots of squidgy sound effects, which leave a decent amount to our own spooky imagination.

Monsters is released in the UK on Friday 12th November. Check out the trailer over here in the videos section, or read on for the full video. Or go find some Lasagne and make your monster noises.
Tags: