| | | |
| --- | --- | --- |
| Pixar Plan Cars Spin-off | | |
Written by Ivan Radford
Thursday, 15 July 2010 08:48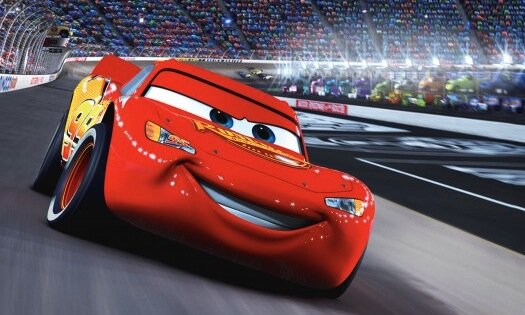 From the people who brought you Cars: Planes! Yes, Pixar are still keen to follow up on their one piece of animated rubbish, and now they've reached the dreaded entry in the Disney Guide to Cashing In: spin-off.

Cars, which was a pet project of John Lasseter, didn't do that well - mostly on account of it being rubbish - but it did make a lot of money in the merchandise market. Even my 4 year old nephew has a Lightning McQueen car that he drives around the living room. But while they prepare the Tokyo sequel for next year, Pixar have come up with an idea for a straight-to-DVD spin-off. And called it Planes. Presumably because it's about planes.

Heralded as animated kings, Pixar have been prince of the pixels for years now, producing quality family entertainment with old-school values and ultra-smooth framerates. But a sequel and a spin-off for one of their duds? This is beyond 3-D, people. This is Pocahontas II territory, something we all thought we'd left far behind what with WALL-E and the decade-spanning work on Toy Story 3. As long as they don't follow it up with Trains, we'll be fine: then we'd be bordering on a rubbish cartoon version of Truckers, Diggers and Wings, which is still crying out for a film version to be made. Oi, Lasseter! Go read some Pratchett!
Tags:
3-d
cars
disney
dvd
john lasseter
lightning mcqueen
mater
monsters
pixar
planes
sequel