| | | |
| --- | --- | --- |
| Avatar - In Cinemas Again 27th August | | |
Written by Ivan Radford
Thursday, 08 July 2010 10:59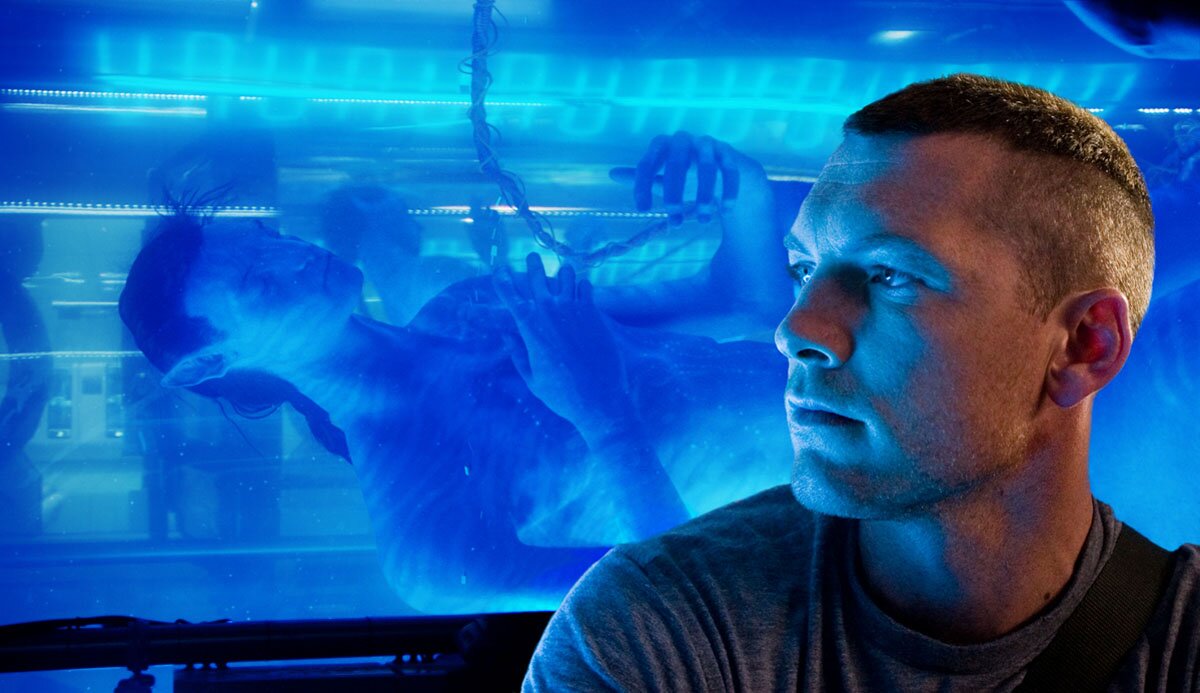 Guess who back. Back again. Cameron's back. And this time he's brought with him 8 minutes (count 'em, 8) of never-seen-before footage. Yes, Avatar (or "Avatar: Special Edition") now has an official re-release date: Friday 27th August.

How do you top a box office record? Release the film again and keep on counting. That's pretty much the principle behind James Cameron's extended version of his blockbusting, groundbreaking, blue-loving sci-fi epic. Naturally, it'll only be in 3-D. Because, largely thanks to Avatar, the number of digital 3-D screens in the UK has exploded. Cameron had this to say:

"Audiences repeatedly told me they wanted more of Pandora, and wished they could have stayed there longer. So we're making that possible. Avatar: Special Edition will be exclusively in 3-D, and will have eight minutes of never before seen footage, including new creatures and action scenes. Whether you already love the movie, or you've never seen it, with this Special Edition, you'll be seeing it like never before."

Unless of course you saw it the first time. Still, eight minutes could be crucial to the plot - perhaps an alternate ending, or that long-mooted sex scene? Either way, Fox are all fired up for the second cinema event of the decade: "It's especially gratifying, because not only has Avatar become one of the most beloved films in history, but after its initial theatrical release, we have been inundated with requests to re-release the film in theaters in 3-D. Equally important, we're thrilled that Jim Cameron is able to give audiences even more of what they loved."

Will you be in the queue on Friday 27th August? Will the snazzy poster below change your mind?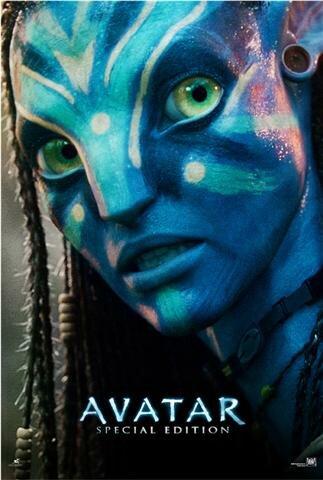 Tags:
3-d
avatar
bafta
extended
imax
james cameron
oscar
pandora
sam worthington