Yeah, we all know that banner from the other day was leaked/not leaked/official/unofficial/completely naff, but Fox have responded by going right ahead with the release of the first official photos of X-Men: First Class. And they're a lot more reassuring to look at, especially in terms of the period costumes.

Here's a little taster. Hands up if you don't wet yourself.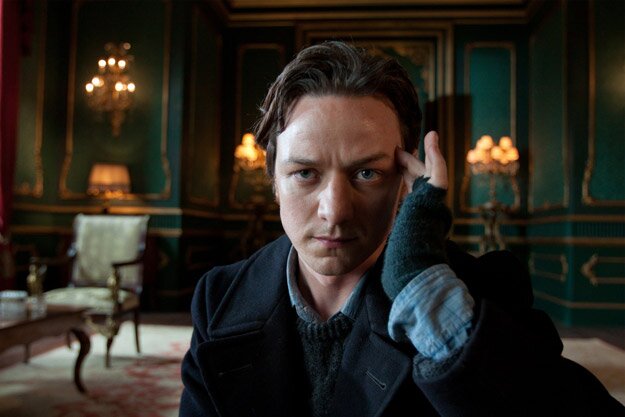 YOU WILL NEED A NEW PAIR OF PANTS
Read on for the other images and the rather awesome teaser poster that turned up at AICN. Maybe it's Professor X's stylish beige jacket, Kevin Bacon's sideburns or THAT white jumpsuit on January Jones, but things are starting to a lot more like the film I was hoping for...