| | | |
| --- | --- | --- |
| Cloudy with a Chance of Lego | | |
Written by Ivan Radford
Tuesday, 29 June 2010 09:42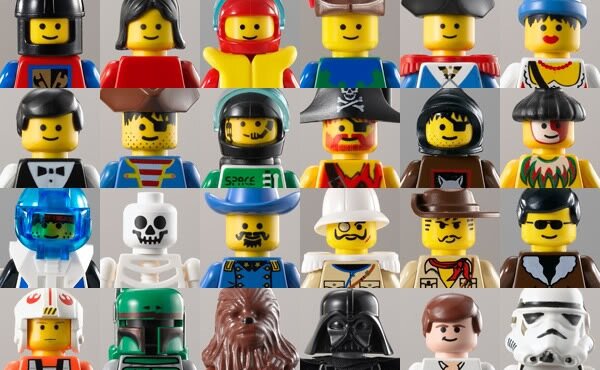 Phil Lord and Chris Miller have signed up to make a Lego Movie for Warner Bros. The pair, who brought us Cloudy with a Chance of Meatballs, have impressed both the studio and Lego's chief executives by coming up with a vision that incorporates both live action and animated Lego.

Lord and Miller will not only be directing the Lego Movie, but also writing it as well. Which pretty much gives them license to play with Lego for at least a solid year. No word is out on the plot details yet, but events will take place in the "Lego World" - presumably Windsor.

Judging by the various Lego videogames that have turned up, which Warners were also behind, the Lego Movie should have a good line in jokes and a sound knowledge of physics. And, if Lord and Miller keep to their unique sense of humour, a handful of sentient giant roast chickens.

They're working with Jonah Hill on updating TV show 21 Jump Street at present, but it's a safe bet they're already lining up their favourite knobbly bits.
Tags:
21 jump street
batman
chris miller
cloudy with a chance of meatballs
indiana jones
jonah hill
lego
legoland
phil lord
star wars