| | | |
| --- | --- | --- |
| Fassbender Officially A First Class Magneto! | | |
Written by Ivan Radford
Monday, 28 June 2010 20:44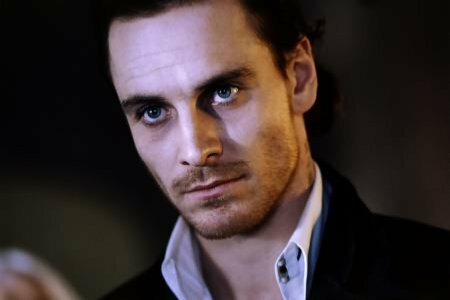 Didn't pick this up straight away, but Showbiz 411 have revealed that Michael Fassbender is officially now signed up to X-Men: First Class as the young villain, Magneto.

Following rumours that he was faced with parts in both Sony's Spidey reboot and Fox's franchise prequel, 20th Century Fox won the battle to secure the Inglourious Basterds star. Fassbender joins the already-cast James McAvoy as the young Professor Charles Xavier, with feisty female Alice Eve currently negotiating her way to the part of Emma Frost.

The X-Men prequel, directed by Matthew Vaughn, is meant to be shooting in September, so expect a wealth of casting announcements in the next few weeks. But for now, bask in the knowledge that the two sexiest men in the world will be squaring off against each other in what can only be described as Buff Fest 2011. At least until I think of a better title (suggestions below).
Tags:
alice eve
emma frost
first class
ian mckellen
kick-ass
magneto
patrick stewart