| | | |
| --- | --- | --- |
| Social Network Trailer Online | | |
Written by Ivan Radford
Monday, 28 June 2010 10:14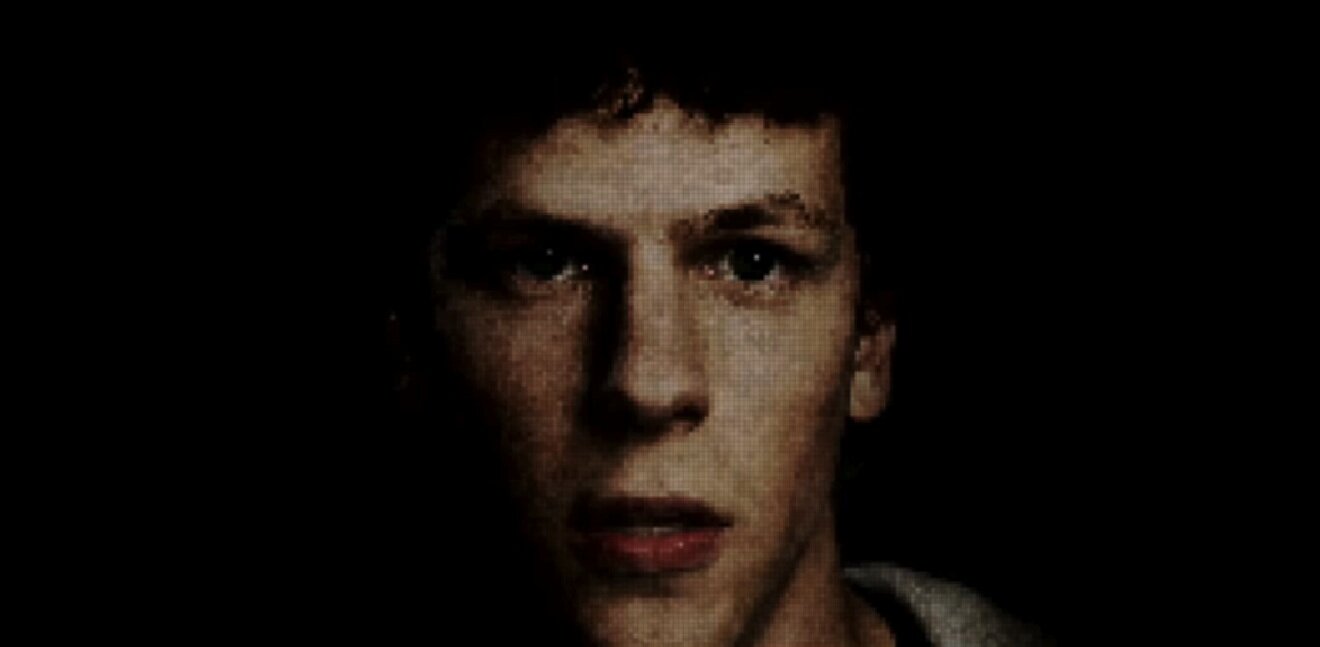 "If you guys were the inventors of Facebook - you'd have invented Facebook."

"A million dollars isn't cool. You know what's cool? A billion dollars." 

It would be very easy just to sit here and type out every single brilliant line of dialogue, but you get the idea - the teaser trailer for The Social Network is now online. And it's as talky as anything Aaron Sorkin's ever done.

As snappy as Studio 60, as witty as The West Wing, Sorkin's screenplay telling the story of the creation of Facebook looks promising from this glimpse at the upcoming movie. Directed by David Fincher, the story of Mark Zuckerberg (played, quite naturally it seems, by Jesse Eisenberg) getting his social networking site off the ground should be a fascinating watch. If the excellent teaser trailer is anything to go by.

The Social Network also stars Andrew Garfield, and hits cinemas on Friday 11th October. Read on for the video - consider us fully teased. 
Tags:
aaron sorkin
andrew garfield
facebook
jesse eisenberg
justin timberlake
mark zuckerberg
social network
teaser
video