| | | |
| --- | --- | --- |
| Joss Whedon to Captain Avengers | | |
Written by Ivan Radford
Wednesday, 14 April 2010 08:41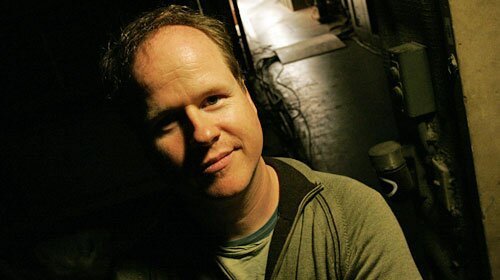 I'll just repeat that sentence again: Joss Whedon is going to captain The Avengers. Yes, the king of sci-fi geekdom is in final talks with Marvel to helm the Avengers movie. As fans around the world rejoice, Marvel look to have finally made their decision after months of indecision over everything comic book movie-related.

Then again, who can blame them? This is the biggest cast of superheroes yet to jump on to the big screen - we're talking Iron Man (Robert Downey Jr), Captain America (Chris Evans), Thor (Chris Hemsworth) and Nick Fury (Samuel L Jackson). And The Hulk fits in there somewhere too. Ambitious? Yes. Epic? Yes. Potential fail? Yes. But with a man like Whedon on board, things can't go far wrong. After all, this is the man who's written for Marvel, brought the world Buffy and created Firefly. Sure, the TV guru has only directed Serenity in movieland, but let's not forget this guy gave us all Dr Horrible's Sing-A-Long Blog.

For a geek with that level of creativity, marshalling Marvel's biggest egos shouldn't be too much of a stretch. May 2012 is the ETA for this one - if they want to do this the right way round, they better get Captain America filming fast.
Tags:
buffy the vampire slayer
iron man
joss whedon
the avengers
thor