| | | |
| --- | --- | --- |
| Spidey's Webb Officially Signs On | | |
Written by Ivan Radford
Wednesday, 20 January 2010 07:38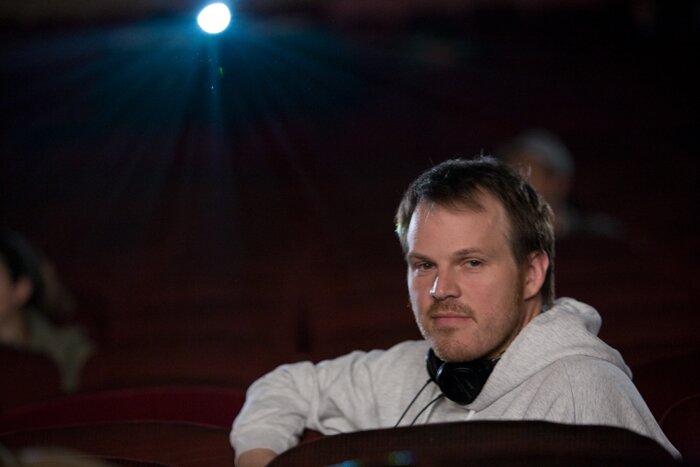 Marc Webb has been confirmed as the director of the next Spider-Man trilogy. Following rumours of his surprise status as contender to Sam Raimi's crown, Marvel and Sony officially announced that the deal has now been spun and signed for.

The director of (500) Days of Summer, nominated for two Golden Globes and three Independent Spirit Awards, is excited by the opportunity given to him: "This is a dream come true and I couldn't be more aware of the challenge, responsibility, or opportunity. Sam Raimi's virtuoso rendering of Spider-Man is a humbling precedent to follow and build upon."

Webb added: "I think the Spider-Man mythology transcends not only generations but directors as well. I am signing on not to 'take over' from Sam. That would be impossible. Not to mention arrogant. I'm here because there's an opportunity for ideas, stories, and histories that will add a new dimension, canvas, and creative voice to Spider-Man.

After booting Sam Raimi out over massive disagreements (mostly to do with casting John Malkovich), Sony have been working away at a Spidey reboot for 2012. With James Vanderbilt's script in place, and a director who knows how to handle young adults and emotions - and costs less - the studio are sitting pretty smug on this one. And with the quick appointment of Sam's successor, their release date should remain unchanged: production begins later this year.

Amy Pascal, co-Chairman of Sony issued the following statement: "At its core, Spider-Man is a small, intimate human story about an everyday teenager that takes place in an epic super-human world. The key for us was to identify filmmakers who could give sharp focus to Peter Parker's life. We wanted someone who could capture the awe of being in Peter's shoes so the audience could experience his sense of discovery while giving real heart to the emotion, anxiety, and recklessness of that age... We believe Marc Webb is the perfect choice to bring us on that journey."

It's hard to disagree with that. I just hope he chooses someone decent to play Peter Parker. And by decent I mean not Robert Pattinson.
Tags:
(500) days of summer
2012
marc webb
reboot
sam raimi
sequel
sony
spiderman
spidey
tobey maguire