| | | |
| --- | --- | --- |
| Arrested Devlopment Movie Will Shoot This Year | | |
Written by Ivan Radford
Monday, 11 January 2010 13:44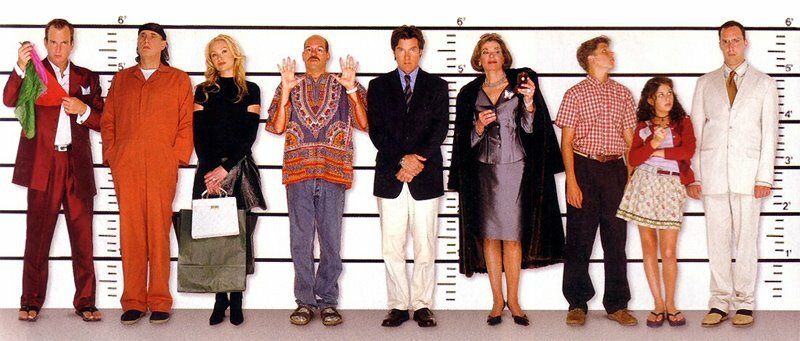 The Arrested Development Movie will start shooting this year, confirmed Will Arnett at a press junket for When In Rome. The Arrested Development Movie blog announced his comments today. Arnett spoke to ComingSoon.net about the film, which has long been mooted for production since the series was cancelled in 2006. 

When asked about its current state, he replied that the script was still forthcoming but that it would get made by the end of the year. The cast have all signed on for the project, which is finally taking concrete shape. Arnett added, jokingly: "We're hoping once Jason Bateman gets out of rehab, I think that we're going to start shooting."

Arnett's career post-Arrested Development has seen him expand from failed magician brother Gob into other roles, including one in upcoming comic book adaptation Jonah Hex. But while it's great to see him doing other things, the news that it's only a few short months until he resumes his Bluth persona gets me extremely excited.

In fact, I think I just blue myself. 
Tags:
arrested development
jason bateman
mitch hurtwitz
movie
ron howard
tv series
will arnett