| | | |
| --- | --- | --- |
| Directors Guild Nominations Announced | | |
Written by Ivan Radford
Friday, 08 January 2010 12:31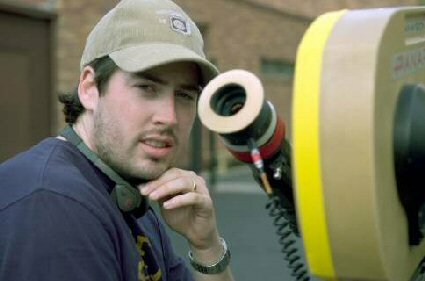 In another batch of nominations, the Directors Guild of America have announced their contenders for 2009, including Jason Reitman for Up in the Air. The director announced his nomination on Twitter (he's well worth a follow) yesterday.

He faces stiff competition from other usual suspects, including Quentin Tarantino, Kathryn Bigelow and James Cameron. While Tarantino's average, but apparently award-friendly, movie is a mild surprise in all of this year's nominations, the real big addition is that of Lee Daniels, director of Precious. He's the first African-American to be nominated by the DGA for a feature film.

The awards are handed out on Saturday 30th January. And while James Cameron seems like a worthy candidate, what with his sterling box office boost for the industry this year, the direction in the film doesn't really compare to The Hurt Locker. Tarantino and Daniels are nice nominees to have, but Bigelow's hard-hitting and unique war movie is the one to beat. And yet, while artistically that is true, I personally can't help but cheer for Jason Reitman.

The helmer of the wonderful Up in the Air had this to tweet: "This morning's honor will stay with me for a long time. Thank you to the ADs, UPMs, and directors that make me so proud to be a member." Daddy Ivan will be so proud. And rightly so.
Tags: