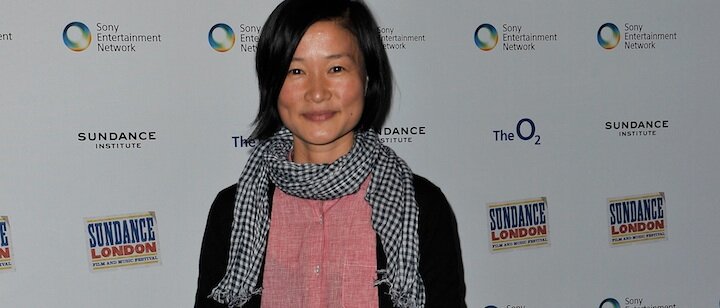 "I make films for myself, but I try to respect the audience at all times."
So Yong Kim is a quiet person. The kind of filmmaker who's too shy to speak up a panel discussing independent cinema and insists that she doesn't sit through a screening of her own film – or at least sits somewhere near the door so she can run away without anyone noticing.
But the director, who lives with her husband – also a filmmaker – in the US, has been a Sundance regular ever since she started out with a video camera and no money in 2006. After returning to Utah this year with For Ellen, the tale of a washed-up rock musician Joby (Paul Dano) trying to connect with his daughter before he loses custody completely, So Yong Kim has come to Sundance London to share her low-key, moving drama.
Here's what she had to say to us about funding, filming and Paul Dano's secret dance moves.