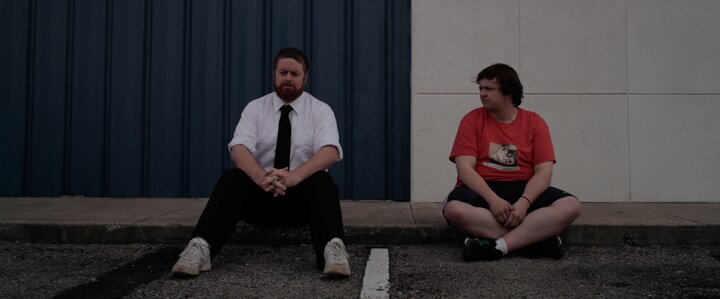 Director: Mark Potts, Cole Selix
Cast: John Merriman, Brand Rackley, Mark Potts
Showtime
Anyone who's worked in a cinema can tell you it sucks. The endless shifts behind the popcorn counter. The moronic customer complaints. The cleaning up of vomit and puke. How cathartic, then, for someone to have immortalized that eternal drudgery of multiplex life with such wit - and depressing reality.
"I'm getting out soon." "When?" "I dunno."