| | | |
| --- | --- | --- |
| Out of the Loop? The State of Westminster | | |
Written by Ivan Radford
Monday, 20 April 2009 17:29
"What are you watching?" "A documentary on sharks - I don't want porn turning up on the expenses."
A line written months ago by Armando Ianucci, but echoed today: I hardly need remind you of Jacqui Smith's personal expenses claims, which included Ocean's 13 along with other, bluer titles (blue in the sense of sex, not Tories – stand aside, Edwina Curry). But with dossier cock-ups and conspiracies galore, the question must be asked: are real-life politicians really that bad? Send your views to This e-mail address is being protected from spambots. You need JavaScript enabled to view it .
While we wait for your reply, let's debate something more pressing: with two political films released in two consecutive weeks, which is more accurate in its depiction of cabinet cover-ups? In the Loop? Or State of Play?
"Smeargate"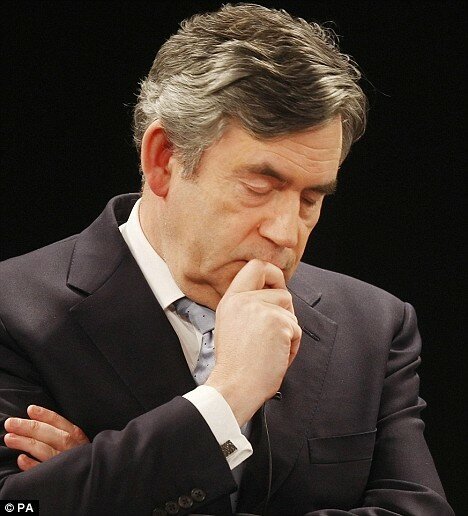 Proof that all men named Damian are evil, McBride was fired over his role in a proposed Labour blog, "RedRag", which he suggested could run rumours, like David Cameron having STDs, George Osborne cross-dressing, or Michael Howard not drinking blood. False and puerile to the extreme, but Labour blogger Derek Draper loved the ideas. An immature smear campaign? In party politics?

Gordon was, of course, on hand to make everything better. He fired McBride, expressed regret and clarified who was to blame: ""I take full responsibility for what happens, and that's why the person who was responsible went immediately."
I Predict a Riot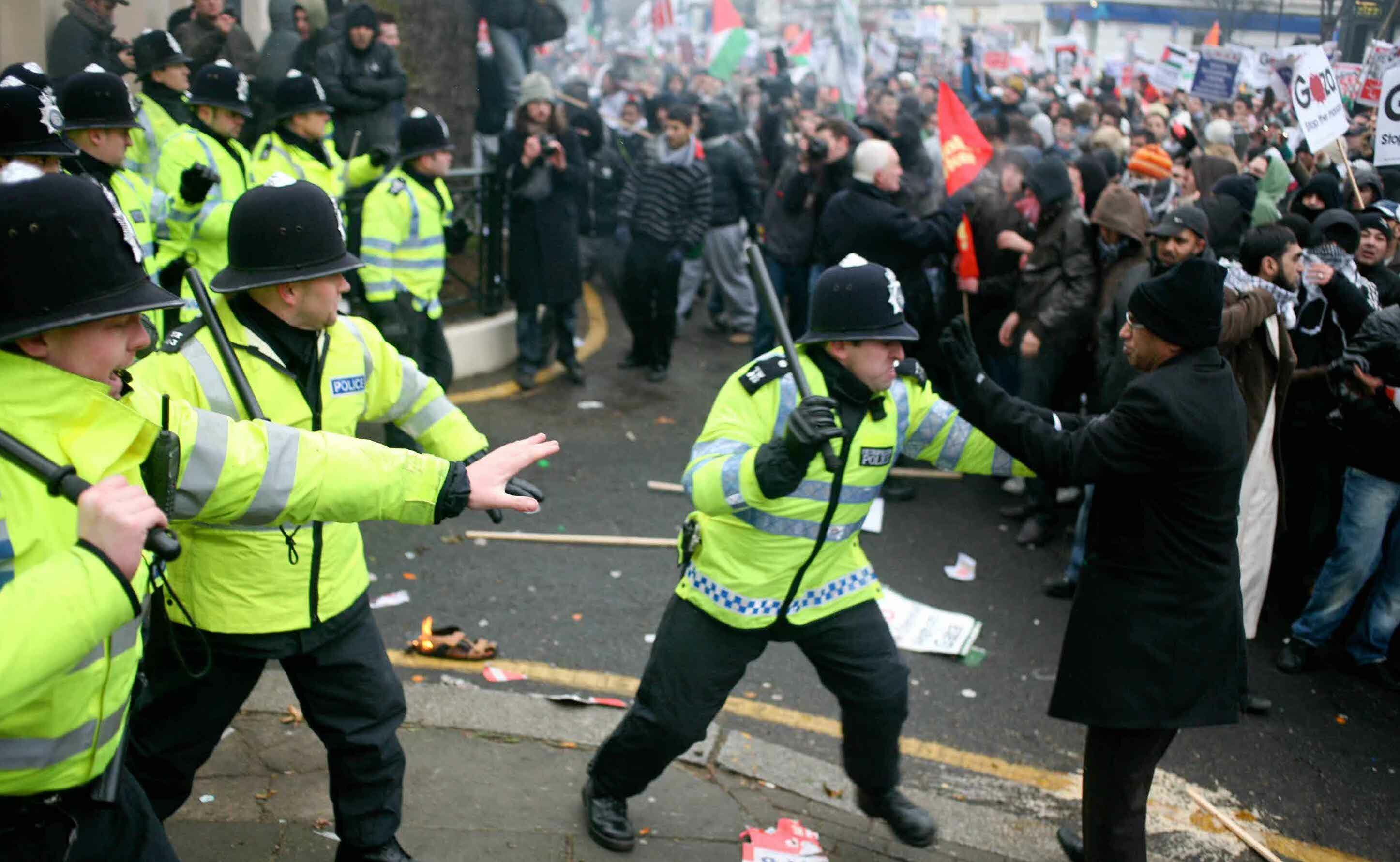 At the beginning of the month, 5,000 protestors took to the streets for the G20 summit. After controversial police tactics were used to pen in and suppress the crowds, Ian Tomlinson died, minutes after being struck and pushed to the ground by a police officer. The officer had covered up his identification number.

A post-mortem found that Mr Tomlinson had died from a heart attack. Then, a second found internal, abdominal bleeding, which was missing from the first report. The cause of the haemorrhage is still to be ascertained. In the face of fudged forensics, everyone quickly rallied round. Sir Paul Stephenson, the Metropolitan Police Commissioner, yesterday praised his police force, describing their work as "astonishing". Exactly the word we would have used, Paul.
"Known unknowns"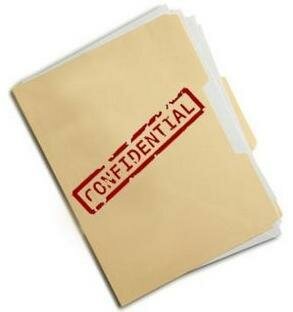 Even when something is considered suspicious – post-mortems, second homes, banking practises – it never stays secret for long. Cover-ups we can't do; cock-ups, now there's a more British thing. Where else in the world can people leave confidential papers on trains? Or lose personal data in the post? Hell, we even grass each other up to the cops when we don't like the leaks – Gordon Brown's 1990's flooding aside.

God Bless, old Blighty, and all who sail in her. And if you want the postcodes and dates of birth for said passengers, just click here.
Boris Johnson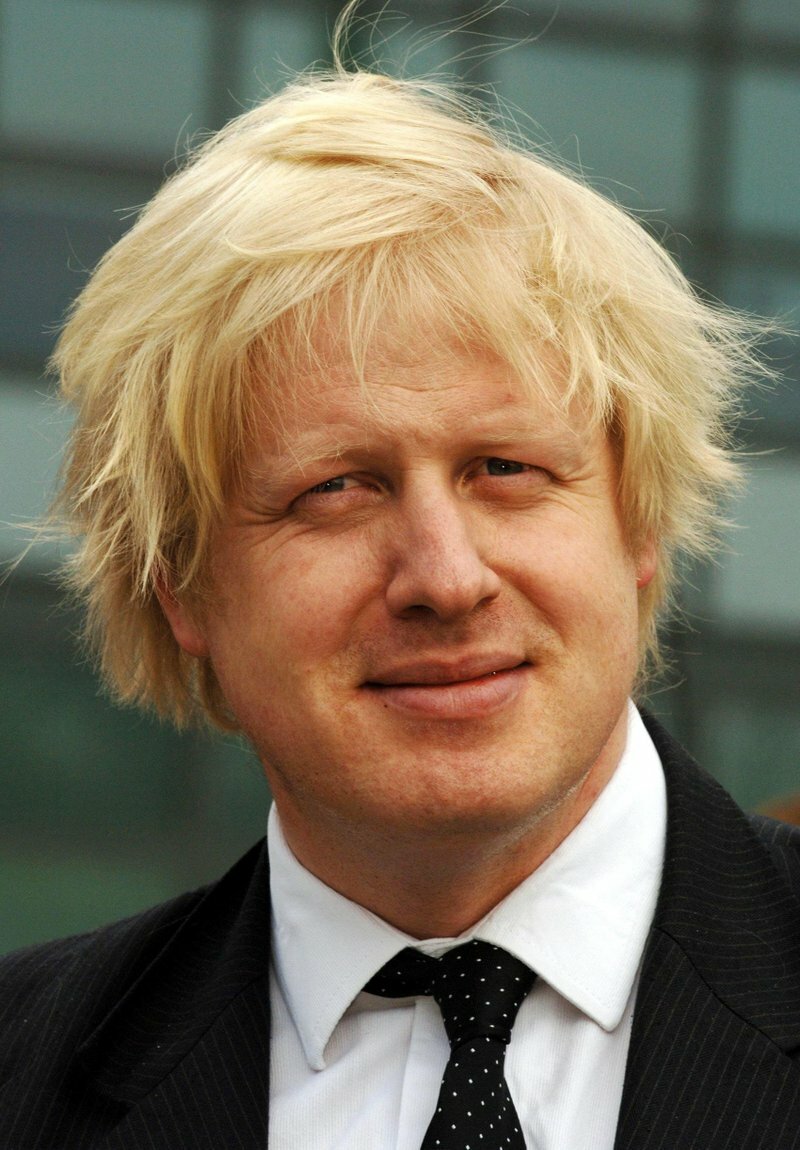 And amidst it all, there's the one conclusive proof of intelligent design in the universe: Boris Johnson. As Malcolm Tucker runs around Westminster, swearing his arse off at incompetent officials, people say things like "that would never happen". Or, "politicans aren't that crass all the time". Old bumbly BoJo, of course, has never sworn in his life. Oh, except for that phone call back in February. Which, if you recall, was all about the arrest of Damien Green (Labour's least-favourite leaky Tory.

Here's a brief paragraph, just to jog your memory: "You have gone on television and connived to try and give the impression that I f****** tipped off David Cameron. You are trying to make me look like a f****** fool. I cannot believe that you have allowed the HASC to become a part of this. This is such f****** bulls***."
Out of the Loop

All things considered, you really can't write this stuff. Unless you're Armando Ianucci. His wry send-up of our government is so depressingly accurate he can predict the future. Now there's something to laugh at...