| | | |
| --- | --- | --- |
| The 2013 Best Picture nominees - according to YouTube | | |
Written by Ivan Radford
Sunday, 24 February 2013 15:58
Because the internet isn't all just hatred and bad spelling, here is a selection of the best YouTube comments on the trailers for the 2013 Academy Award Best Picture nominees.
Amour
"Oscars, Oscars EVERYWHERE!!" says peterizw, whose tragic medical condition means that they sees Oscars everywhere.
"If I enjoy this sort of thing as a 19-year-old, what will happen if I ever make it to old age?" asks DemaKurochka. A good question.
"If you like "these kind of films" at a young age, you will be a cultured man at an old age," replies antigua701 in a wonderfully rare display of encouragement and affection on the internet. "Keep up the good taste!"
"You know all of those american movies like dear john, safe haven...etc. They always want to compare those movies to the notebook but it never compares to the notebook none of those movies does. But this one I think it has knocked off the notebook for me. Finally a movie that does that without realizing it. Its even BETTER than the notebook!" says NikkiBaldizziloove, who REALLY likes The Notebook. "Finally... a movie better than the notebook!" would be a fantastic poster quote.
Argo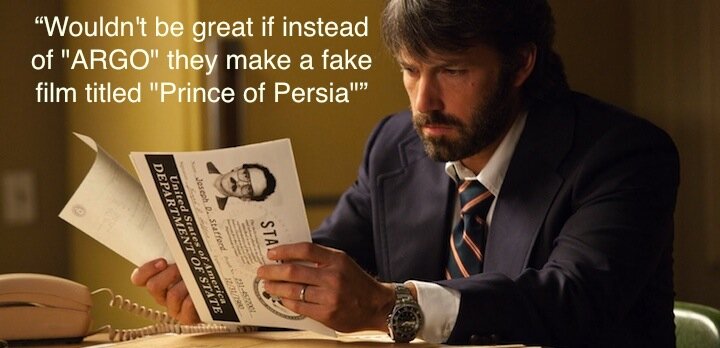 "CIA EVEN FUCKED UP THE DATES ON THE FALSE PASSEORTS...THANKS TO THE CANADIAN AMBASSADOR AND HIS STUFF THE AMERICANS GOT SAVED," reveals Han ban, who has a surprising amount of knowledge of the CIA's classified operation.
"Wouldn't be great," suggests jeffreybernabe," if instead of "ARGO" they make a fake film titled "Prince of Persia"".
"Argo-Fuck Yourself," writes tomosssurrey, enjoying Argo's most quotable line of dialogue.
Life of Pi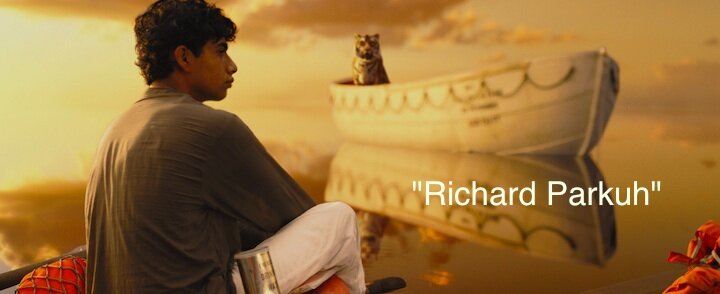 "Richard Parkuh," writes legolol123, enjoying Life of Pi's most quotable line of dialogue.


Silver Linings Playbook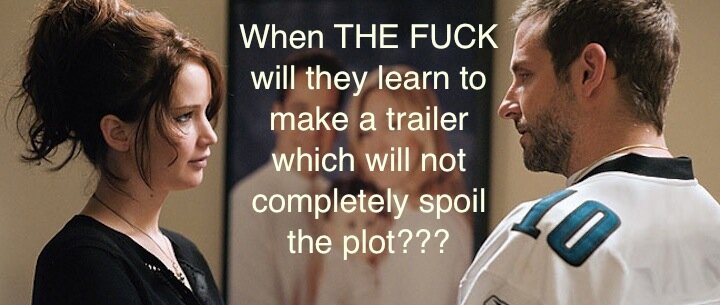 "When THE FUCK will they learn to make a trailer which will not completely spoil the plot???" shouts Ciprian Hanga, making an extremely astute and rational point.
Lincoln
"ATTENTION ALL YOUTUBERS, THE LINCOLN VAMPIRE JOKES AND REFERENCES ARE HERE BY NOTICED AS NO LONGER FUNNY OR AMUSING. THEY WERE FOR A WHILE BUT NOT ANYMORE. YOU MAY CONTINUE WITH YOUR WATCHING, COMMENTING, AND TROLLING. THANK YOU," says Steve Rogers, before adding: "Damn Vampires!"
YouTube, meanwhile, recommends the following related video: "Could Dinosaurs play soccer?" A question we all ask ourselves every day.
Beasts of the Southern Wild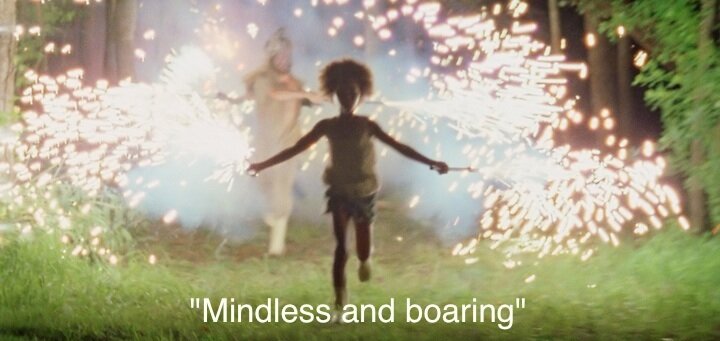 "Mindless and boaring," decries Zeztox ic.




"Haha xD," says modest mouse, who accidentally calls Zeztox ic's 'xD'. "Boaring. like boar, because those creatures are boarish."




I would gladly marry them both right now.


Les Miserables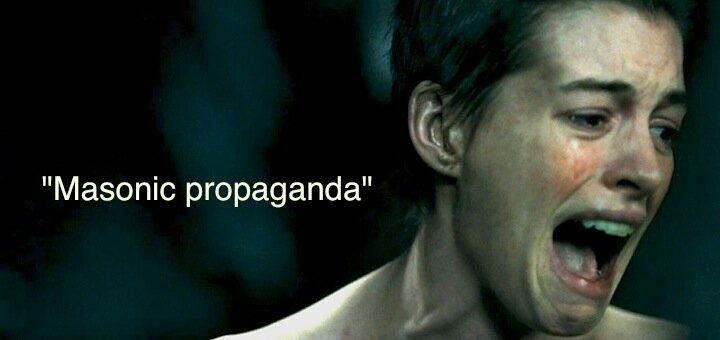 "I cried so much I got dehydrated," said TheyWillCallYou – a tragic event that got a thumbs-up from 28 people.
"Masonic propaganda..." insists Alizee Jacotey. "This is not true france, long live to our rightful King Louis."
"Trust me, I watched Les Mis 8 times but I am still not tired of it. I even pre-ordered the dvd. This is so good. I thought that the Notebook was awesome, but when I watched it a second time, I barely looked at my screen. My eyes were glued to the screen everytime i was watching Les Mis. This has to win oscars!! And its coming back to broadway!!!!!!!!!!!!" says someone else who REALLY likes The Notebook.
"VINCE SHAW. BRING HIM HOME. PLEASE WATCH.," writes Vince Shaw, who's very keen to make sure that someone brings him home.
Django Unchained
"jami foxx would play in this movie! fuck that dumbass gorilla," writes anon moose, Jamie Foxx's casting agent, who successful ought off stiff competition from "dumbass gorilla" for the role.
"EXCELLENT MOVlE," writes bredValoisyon. "THE FULL LEEKED FlLM CAN BE SEEN AT… [INSERT LINK HERE]"
I would pay a lot of money to see someone remake Django Unchained in stop-motion with Welsh vegetables.