| | | |
| --- | --- | --- |
| 16 things that look more like Hitchcock than Anthony Hopkins | | |
Written by Ivan Radford
Wednesday, 06 February 2013 08:02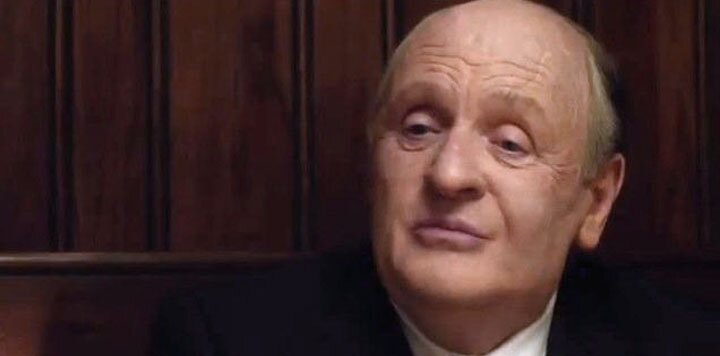 Hitchcock, out this week, teaches us many things. 1. Scarlett Johansson does a fantastic impression of Janet Leigh, 2. Helen Mirren can shout "We've mortgaged our house!" very loudly, and 3. Anthony Hopkins looks absolutely nothing like Alfred Hitchcock. He's closer to the Pillsbury Doughboy.
To prove it, here are 16 things that more like Hitchcock than Anthony Hopkins:
Droopy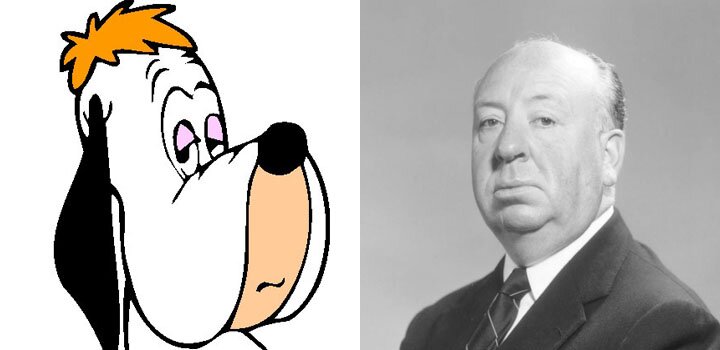 Val Kilmer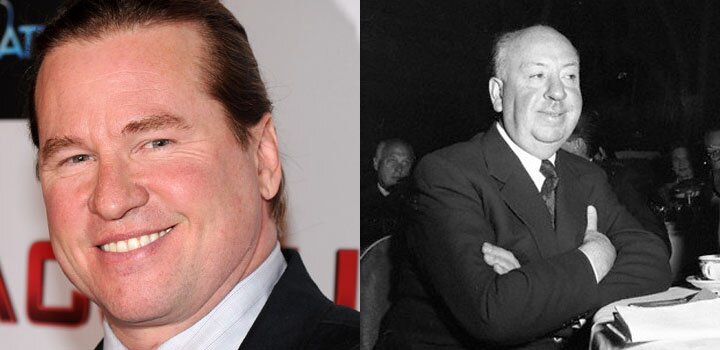 Harold Bishop from Neighbours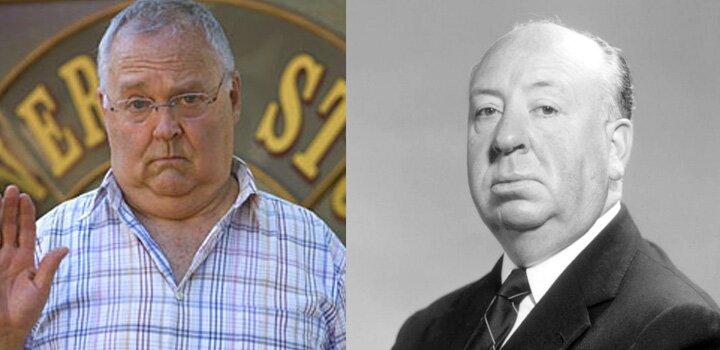 Stanley Tucci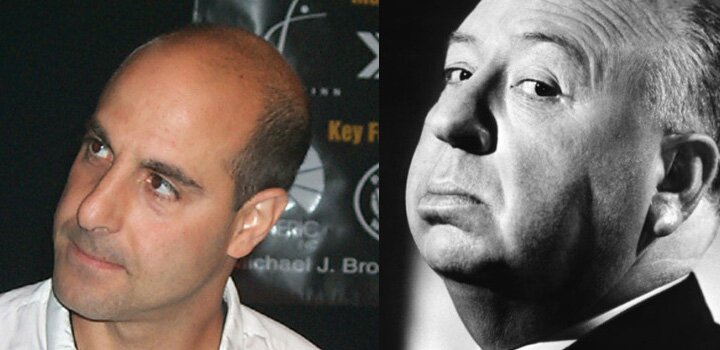 This person's baby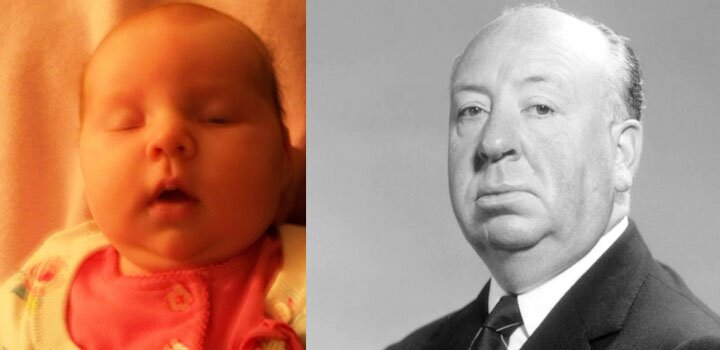 Mrs. Doubtfire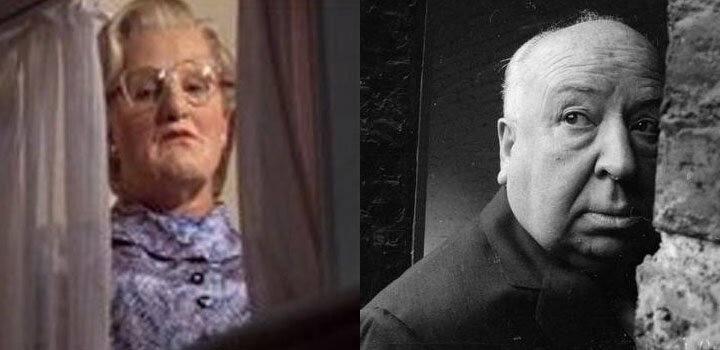 A butternut squash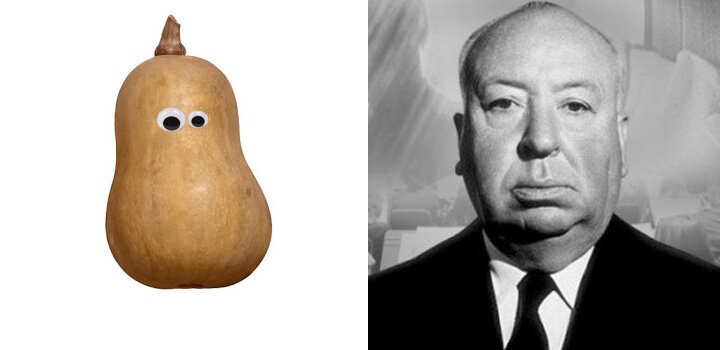 Mo from Eastenders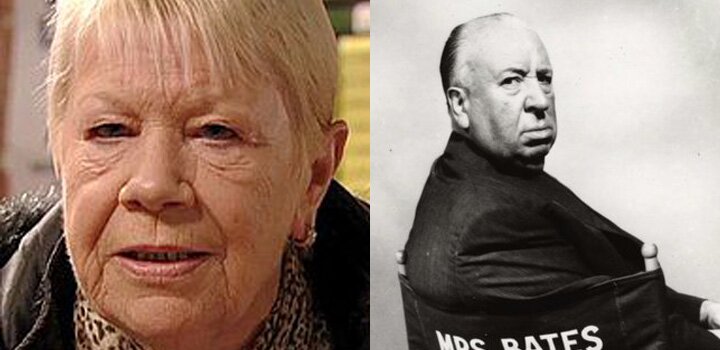 Napoleon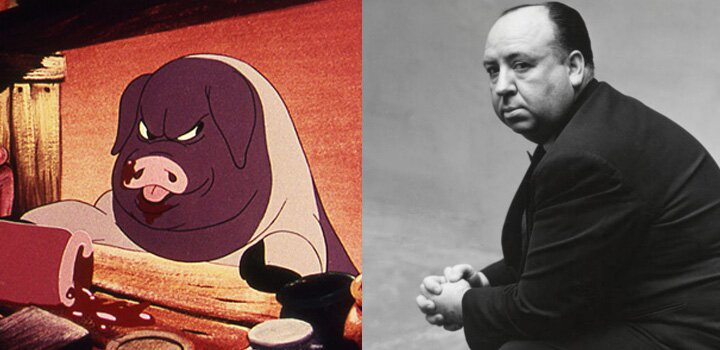 This Cornish pasty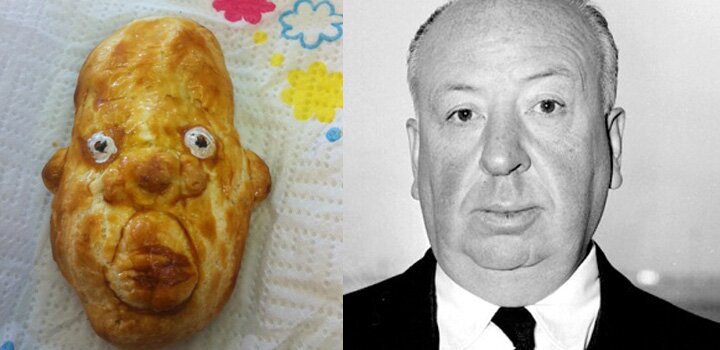 Churchill
Churchill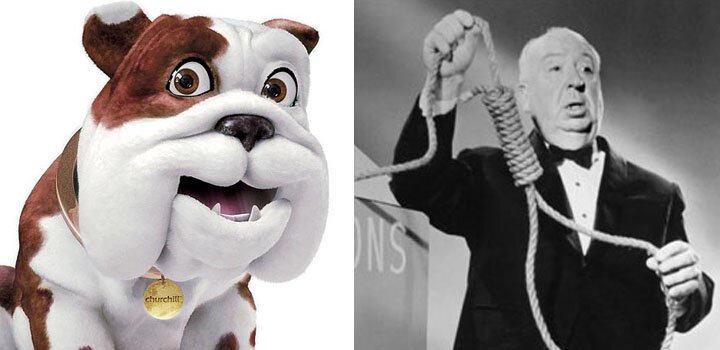 Matt Lucas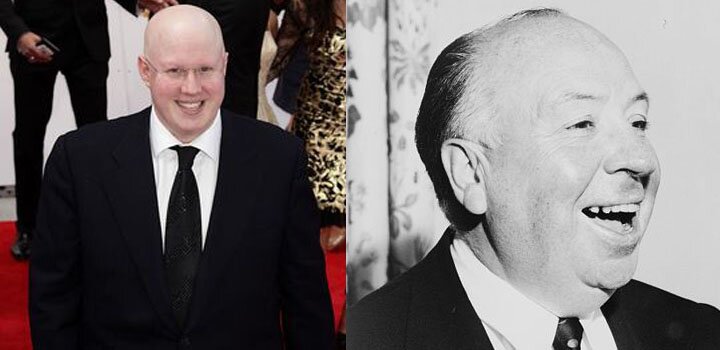 Scatman Crothers
Walnuts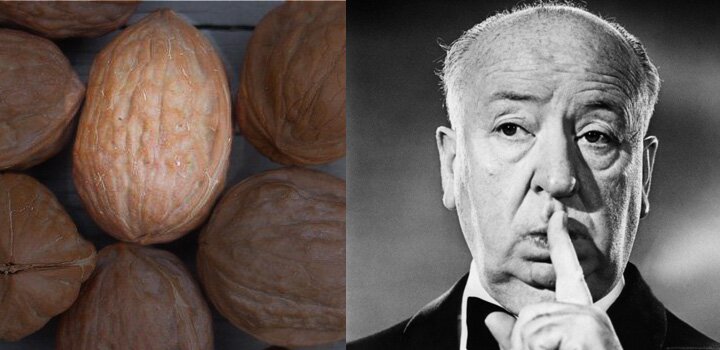 Toby Jones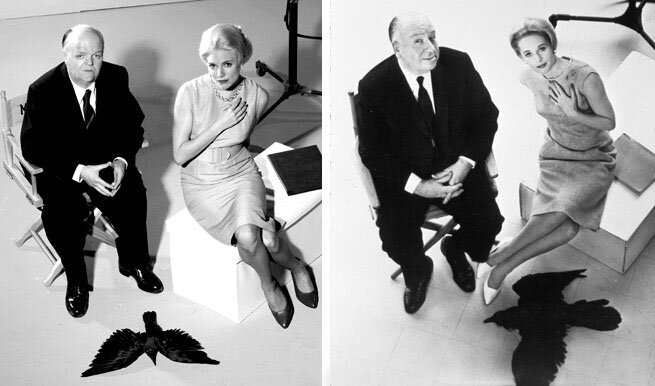 Now look again.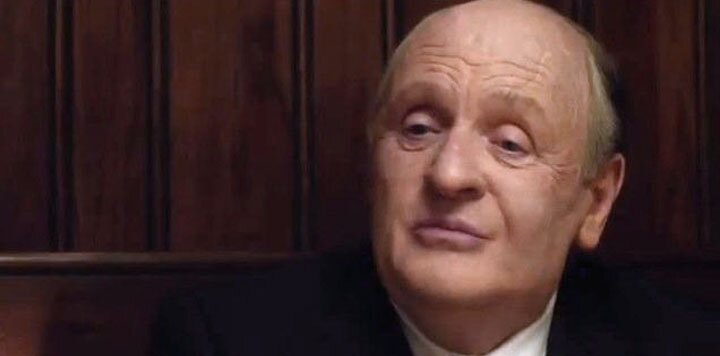 Hitchcock has one Oscar nomination - for Best Achievement in Makeup and Hairstyling.
What on earth were they thinking?