| | | |
| --- | --- | --- |
| Pitch Perfect: 20 plot suggestions for Jurassic Park 4 | | |
Written by Ivan Radford
Monday, 14 January 2013 12:21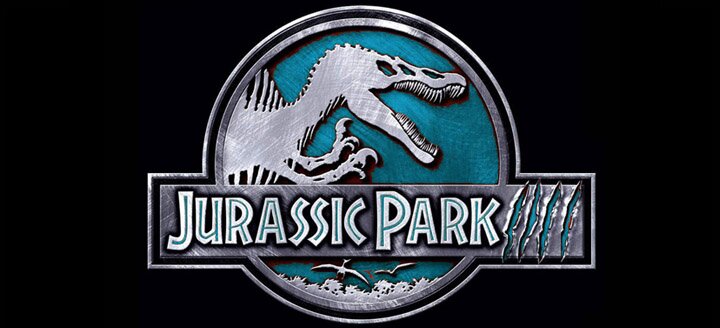 With Jurassic Park 4's release date announced by Universal as Friday 13th June 2014, film websites have been rushing to publish SEO-friendly headlines faster than Universal are presumably trying to find a director (hello, Steven the-Robopocalypse-is-cancelled Spielberg). 
In fact, it's surprising just much coverage the sequel has already received given there's nothing really to announce. We don't even know what the basic plot will be.
So, safe in the knowledge that Jurassic Park 4 blog posts couldn't possibly get any sillier, and in the unlikely event that Rick Jaffa and Amanda Silver (off Rise of the Planet of the Apes) are still working on the script, here are 20 plot suggestions for Jurassic Park 4. If any of them are used, I expect at least 2% of the film's UK box office.
1. Rosencrantz and Guildenstern Are Dinosaurs
We relive the events of the original Jurassic Park... from the perspective of the dinosaurs.
2. Back to the Jurassic Park

A rival company to InGen builds a time machine to populate their own Jurassic Park. They travel back to the Cretaceous Period, only to become trapped there with the dinosaurs. Will they escape? Can they bring a dinosaur back to the Jurassic Park? And what about that giant comet-shaped object hurtling towards them out of the sky?
3. Jurassic Park 4: The Revenge
15 years on from The Lost World: Jurassic Park, the kidnapped baby Tyrannosaurus still remembers the events in San Diego. Now, it's grown up. And wants REVENGE. 
4. Jurassic Park 4: Dark of the Moon
July 20, 1969. Mankind journeys into space to discover something has been living on the dark side of the moon: DINOSAURS. 
5. Jurassic Park 4: Undercover
With the whole of Isla Nublar under the control of T-Rex, one man has to go undercover (as a dinosaur) to infiltrate T-Rex's network - and bring it down once and for all.
6. Jurassic Park 4 (aka Face/Off 5)
Nicolas Cage swaps faces with a dinosaur.
7. Mo Farah Running Away from Dinosaurs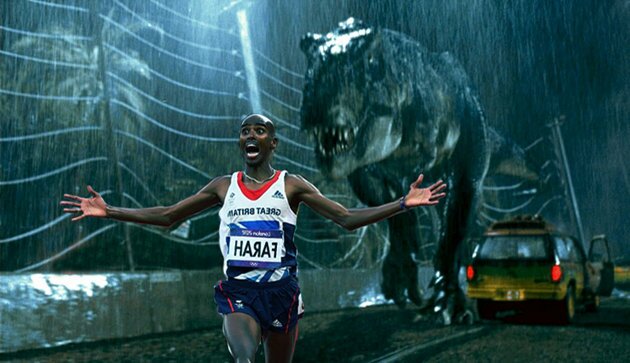 Mo Farah running away from dinosaurs. For 90 minutes.
8. We Bought a Jurassic Park
Matt Damon buys Jurassic Park and opens it to the public - but soon finds himself battling rising bills, dwindling visitor numbers and the global financial crisis. A heart-warming recession drama. With dinosaurs. 
9. Romeo and Jurassic Park
Dinosaur meets girl. They fall in love. Can the star-crossed couple fight the prejudice of nature's food chain and raise their unborn child in peace?
10. Jurassic Park 4: Resurrection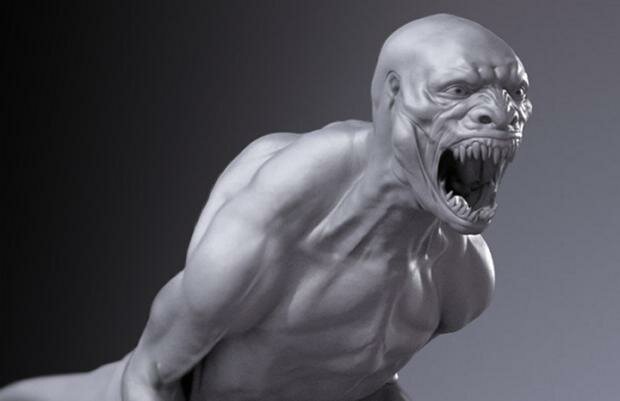 Jurassic Park is turned into a top secret site for government testing, where scientists try to create the perfect human-dinosaur super soldier. Bad things happen. (Yeah, you laugh - this one was actually the basis for John Sayles' abandoned script. Hence the freaky concept art.)


11. Dinosaurs vs Aliens
Aliens attack earth, leaving mankind with only one option to survive: DINOSAURS.
12. The Jurasickilling (or Jeff Goldbum: Dino Detective)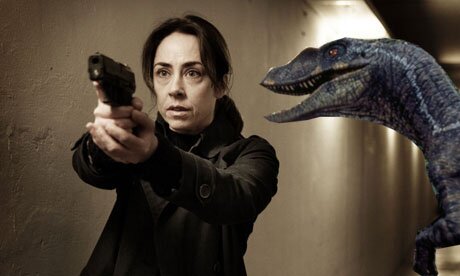 Mocked by his scientific colleagues, the disgraced Jeff Goldblum travels the world investigating suspected dinosaur murders. Possibly in Swedish. With Sarah Lund. While wearing a jumper.
13. Dr. Dinolittle
Dinosaurs eat Eddie Murphy. That's it.
14. Planet of the Dinosaurs
It turns out the earth was a dinosaur all along.
15. Dinosaurs Don't Cry

Hilary Swank plays a boy struggling to deal with abuse from the other kids at school when it turns out that he used to be a dinosaur.
16. Jurassic Pitch Perfect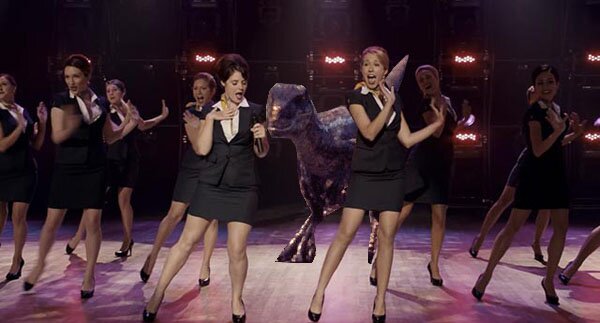 With Jurassic Park facing closure in an unforgiving financial climate, a music-loving scientist (Anna Kendrick) and her dinosaur barbershop quartet save the theme park the only way they know how: by putting on a show.
17. Planes, Trains and Dinosaurs
A Jurassic Park scientist keen to get to his wife before she gives birth and a Velociraptor in need of urgent medical treatment both have to travel across Isla Nublar in 24 hours. During their eventful road trip, the odd couple realise that they're not so different after all.
18. The Grey
A plane crashes in the middle of Isla Nublar. Liam Neeson punches a dinosaur in the face.
19. Black Dinosaur
A New York ballet troupe decide to put on Jurassic Park: The Musical. As the opening night approaches, the lead dancer begins to suspect she might be turning into a dinosaur. Liam Neeson punches her in the face.

(This one suggested by the gloriously demented mind of ghetto fabulous fashion blogger Jo Bromilow - @redheadfashion.)

 

20. Saving Private David 

With viewing figures dwindling in his old age, David Attenborough travels to Isla Nublar to make a dinosaur documentary that will revive his career. Held hostage by a T-Rex, can Richard Attenborough and a team of marines (including Liam Neeson) rescue his brother in time? Face. Punch. Etc.

 

What would your dream Jurassic Park 4 plot be?