| | | |
| --- | --- | --- |
| COMPETITION: Win Searching for Sugar Man on DVD | | |
Written by Ivan Radford
Sunday, 23 December 2012 09:25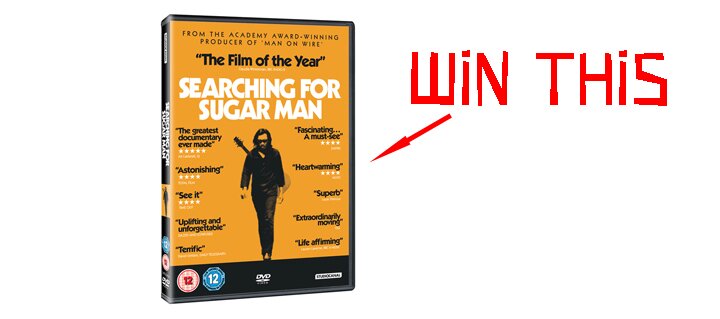 Hands up if you like good music.
Hands up if you still haven't got someone a Christmas present.
Now put your hands down and enter this competition.
Searching for Sugar Man, one of the best documentaries of the year, is out on DVD and Blu-ray on Thursday 27th December, and to finish our 2012 advent calendar, we've got two copies to give away.
DVDs, that is, not Blu-rays. We're not THAT generous.
Directed by Malik Bendjelloul, the gripping, toe-tapping music flick is about US singer-songwriter Rodriguez, hailed as the next Bob Dylan in 1970 before he disappeared completely. Rumour has it he blew his head off on stage in the middle of a gig. Or torched himself alive halfway through a song. Or something.
The truth Is a little more bizarre – and saw him become a musical legend in South Africa.
To be in with a chance of winning a DVD of this lovely little film, search for Searching for Sugar Man on the picture below. Email his coordinates, along with your name and postal address, to This e-mail address is being protected from spambots. You need JavaScript enabled to view it . The deadline is 12noon on Monday 31st December. Just in time for that last-minute Christmas present. A really, really, last-minute Christmas present.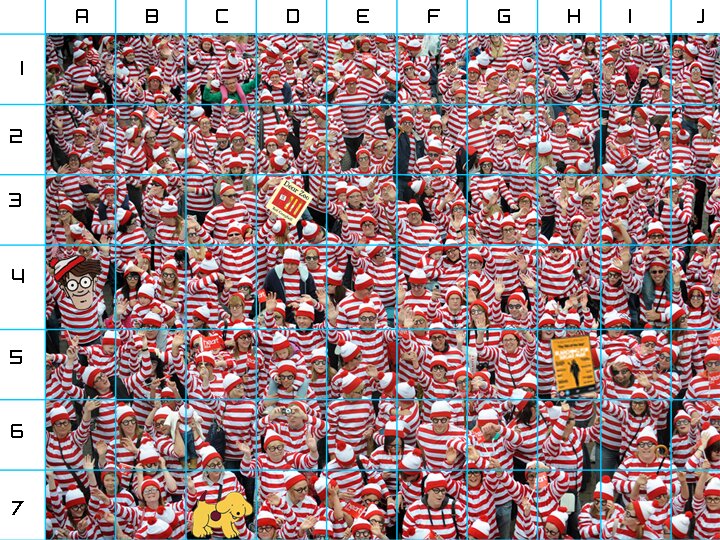 Searching for Sugar Man is on DVD and Blu-ray 27 December 2012 - pre-order it here.
(Cheers to Tom's Vision for the Where's Wally? image.)