| | | |
| --- | --- | --- |
| Cannes Diary 2012: Day 1 | | |
Written by Ivan Radford
Wednesday, 16 May 2012 13:48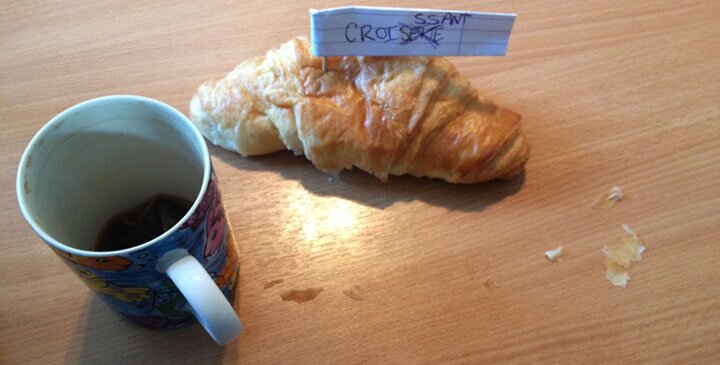 It's that time of year again. The time when folks in the UK who can't afford to go to France for two weeks suffer Cannes Envy.
Not me. I'm happy here being stuck in England in an East London office with sporadic sunshine, a croissant and a mug with cats on it. (Seriously, it's an awesome mug.)
But every now and then, bits of Cannes gossip gets across the Channel that even us mugged-up croissant chompers need to hear about. So here, to provide you with unrivalled, in-depth coverage of the film industry's biggest festival from someone who isn't even in the same country, is my 2012 Cannes Diary.
Day 1
Not in Cannes.
Last night, though, I did manage to attend the launch party for #AltCannes, hosted by superior movie blog Kinnemaniac. It was a nightmare. Terrence Malick was on cocktail duties. He still hasn't finished making my martini.
Meanwhile, I discovered today that right now at Le Marché du Film, at this very minute, someone is trying to sell a parkour thriller starring Taylor Lautner as a "hot bike messenger" in New York who is seduced by a "sexy stranger". This is the ONLY reason I am sad not to be at Cannes.
That and Bill Murray's jacket: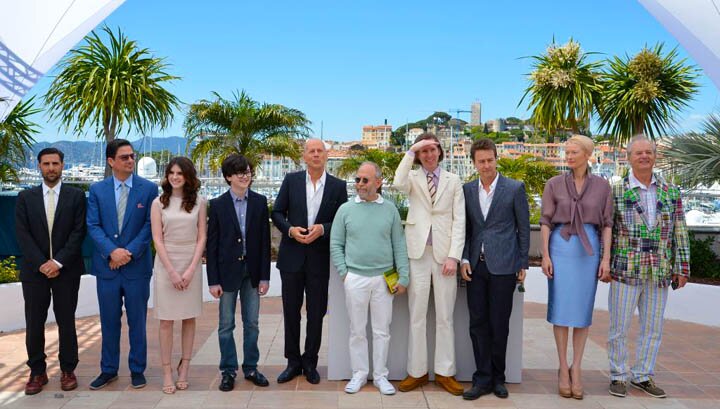 (via @FDC_Officiel)
Tags:
bike messenger
cannes
cannes 2012
cannes diary
moonrise kingdom
taylor lautner