| | | |
| --- | --- | --- |
| Tyrannosaur: A Survival Guide | | |
Written by Ivan Radford
Wednesday, 05 October 2011 06:25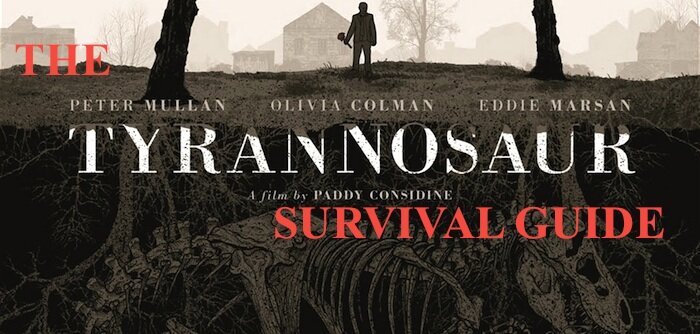 Paddy Considine's superb Tyrannosaur is out in UK cinemas this week. It's an amazing, emotional experience, but it's not always a cheerful watch (prepare to spend most of the film sobbing into your popcorn). With this in mind, here's a Tyrannosaur survival guide to help you get through some of the movie's bleaker moments.
1. Take some tissues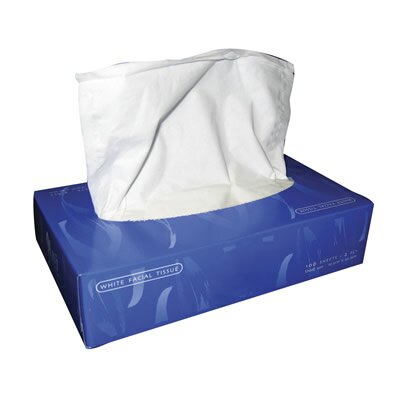 Trust me. You'll need them.
2. Whenever you see Eddie Marsan, think of this: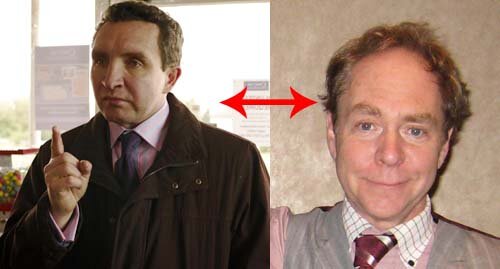 Eddie isn't a nice man in Tyrannosaur. He beats, assaults and abuses his wife (not just with his fists). But you know who is a nice man? Teller. Everyone's favourite mute magician, Penn's magical sidekick might make a lady disappear, but he'd never lay a finger on her. He'd be too busy showing her this:
3. Whenever you see Olivia Colman upset, think of this: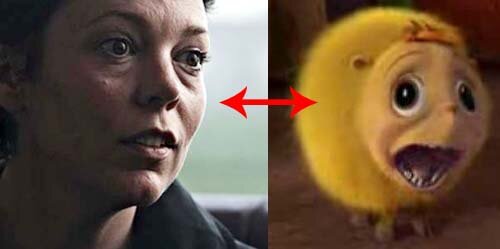 One heart-breaking scene sees Olivia breakdown in tears in an empty living room. It's one of the best performances of the year, but if Olivia's talented portrayal of a vulnerable, wounded woman gets too much to bear, just remember: she looks a bit like that yellow thing from Horton Hears a Who. You know, the one that clearly spends the whole film on acid: 
4. ... or this:
Of course, Olivia's straight-faced delivery and spot-on timing (see Hot Fuzz/Twenty Twelve/Peep Show) also mean that she can easily steal the show - even with a paper bag over her head. 
5. As soon as you get home, watch this:
If you're not already riding a wave of cathartic emotion after Paddy Considine's film has finished, surprised kitten never fails to make anyone smile.
Tyrannosaur is out in UK cinemas this week. Head this way to read our (five star) Tyrannosaur review - or read our Paddy Considine interview.
Tags:
eddie marsan
hot fuzz
olivia colman
paddy considine
peter mullan
tyrannosaur