| | | |
| --- | --- | --- |
| How to Talk Like a Spy - The Tinker, Tailor Dictionary | | |
Written by Ivan Radford
Friday, 16 September 2011 06:32
Ask anyone at The Circus and they'd agree that Tinkers and Tailors are a load of Ferret loving Housekeepers who hunt scalps all day and make shoes for Janitors. Or something.
And if, like me, you didn't understand a word of that, then you need the Tinker, Tailor, Soldier, Spy dictionary, to teach you to speak like George Smiley. Learn it and you'll have your own secret language that only you and Gary Oldman can understand (along with everyone else who has ever read John Le Carre's novel, seen the film, or glanced at the glossary definitions below).
You may not understand what happens in the movie, but you can fool everyone into thinking you're a super spy expert by chucking in the odd codeword here and there. So read this Tinker, Tailor, Soldier, Spy dictionary and start dropping those words now. Unless you'd rather be a babysitter for a pavement artist. Or whatever.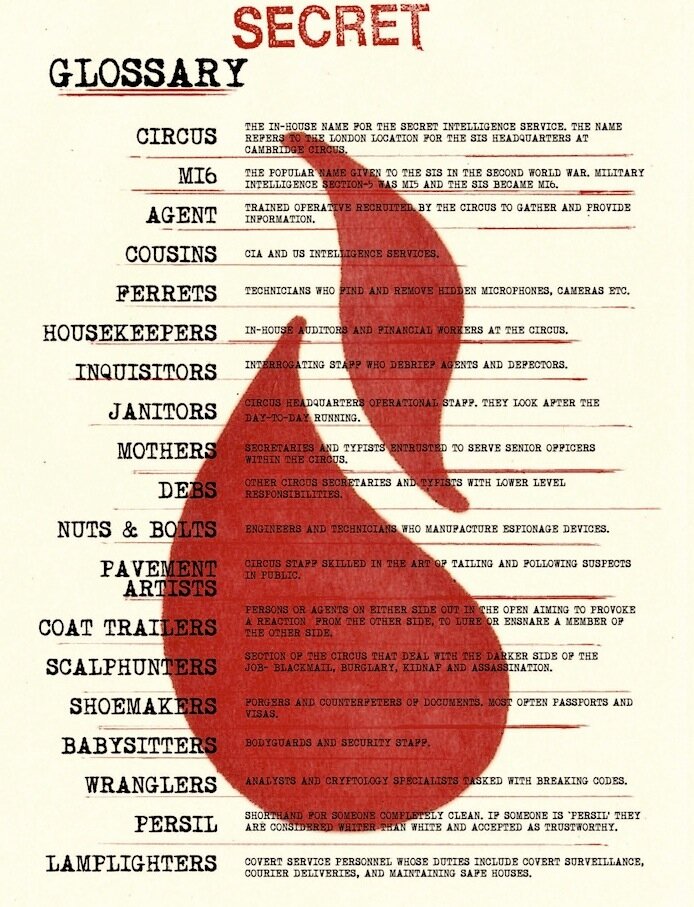 Tomas Alfredson's spy thriller is out in UK cinemas today. Head this way to read our Tinker, Tailor review. 
Tags:
george smiley
john le carre
tinker tailor soldier spy
tomas alfredson