| | | |
| --- | --- | --- |
| Home Videos: Fantasia (1940) | | |
Written by Ivan Radford
Tuesday, 13 September 2011 08:11
After gawking in wonder at the many facial expressions of superb concert pianist Lang Lang during The Last Night of the Proms on Saturday, I found myself in the mood for some classical entertainment. Which, of course, led me straight to Fantasia - that 1940s fusion of orchestra and animation. Missed the BBC Proms? Don't have iPlayer? Pick this up for 50p and you're sorted.
Fantasia is a string of eight classical pieces performed by the Philadelphia Orchestra, each accompanied by a separate cartoon vignette. It's undoubtedly a revolutionary work both in terms of content and form. I distinctly recall being the only child in my family who enjoyed Fantasia - the young Ivan was obviously as pretentious as the old Ivan. He probably referred to himself in the third person too.
But enough about me: let's talk about Deems Taylor. Deems Taylor was a US composer, music critic and promoter of classical music. Taylor was born in New York City to JoJo and Katherine Taylor. He attended New York University. He married three times. He initially planned to become an architect; however, despite minimal musical training he soon took to music composition.
Now that's out of the way, let's get on with the start of the film. It neatly starts with the orchestra assembling in a giant blue room, all stylish silhouettes and flashing lights to show which instruments are playing. It's rather awesome. Partly because you can see who's parping out wrong notes, and partly because it looks like a string of Alfred Hitchcock clones are playing the Cello.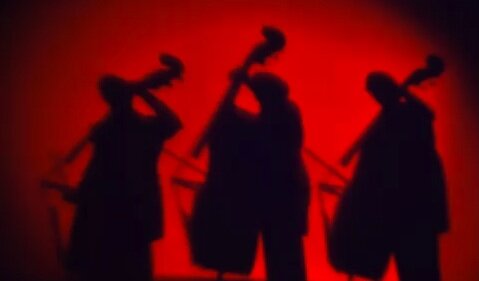 Then along comes a guy to introduce it all. Guess who it is? IT'S ONLY DEEMS RUDDY TAYLOR! Too bad he looks like the bad guy from Beethoven.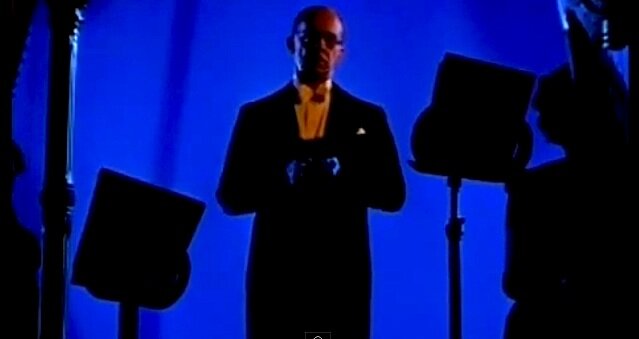 He explains that there are three types of music: music that tells a definite story, music that paints a series of pictures, and "absolute music", that exists simply for its own sake. Take or leave that wishy-washy description, Disney are brave enough to start with the non-literal story.
Then again, the whole film is brave. Removing talking animals and conventional three-act structures and replacing them with abstract flashing lights? Even now, that's not the done thing outside of a Windows Media Player visualisation - and you can tell where Windows stole that idea from.
And so we're treated to shots of violin bows hopping through clouds during the repeated scales of Bach's Toccata and Fugue in D Minor. Then, mountains rise up, a dark sky appears, and is promptly split apart by angular bursts of sunshine. It's essentially a freewheeling improvisation as Disney's artists respond to the music, which is then painstakingly drawn out over a long period of time. 
The brilliance and simplicity of Fantasia really distills the relationship between music and pictures - given that editors usually cut film to music, surely Fantasia is as much an Editing 101 as music videos? Hell, it pretty much created the music video.
Take a look at The Sorcerer's Apprentice. By far the most famous of the Fantasia line-up, the short film is a truly perfect piece of animation that compliments Dukas' score by reenacting Goethe's poem. The colours are bold, the composition stylish, and it even sees Mickey transform from a mouse as gay as a may pole to an evil axe-wielding murderer.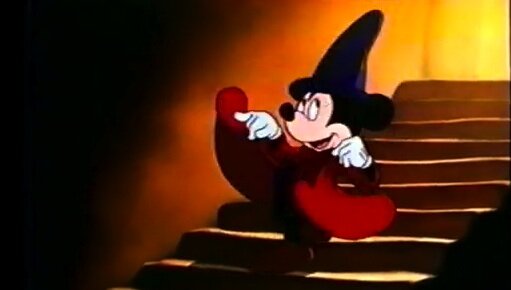 Before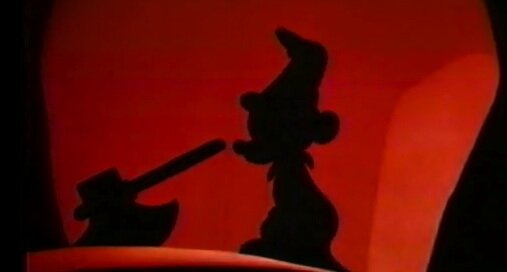 After

Unfortunately, the brilliance of Sorcerer's Apprentice does also mean that Fantasia sort of peaks after just 38 minutes.
Two hours is perhaps a bit long for a kids introductory classical concert, but the creation of the universe (Stravinsky's Rite of Spring) and a farcical dance around Mount Olympus with hippos and cross-dressing crocodiles (Beethoven's Pastoral Symphony) are entertaining to watch in themselves.
At 22 minutes, some of the symphonies demand a lot of attention from younger viewers, but the variety of settings (outer space is a highlight) and styles keeps things surprisingly captivating (let's not talk about the naked cherubs who have no genitals).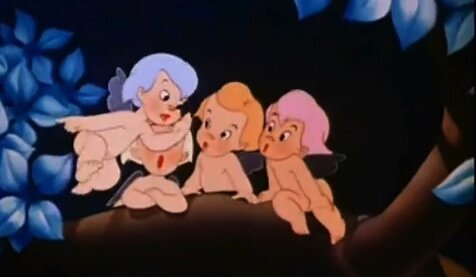 "OMG, where did you say they put them?" 
Add in Night on Bald Mountain, with its nightmarish struggle between dark and light, and this is exactly what a leading animated studio should be doing: challenging its audience with something truly original and, in most places, exceptional.
What other film can claim to feature all of these?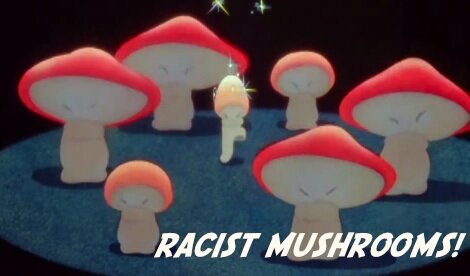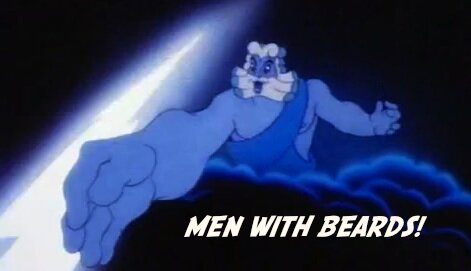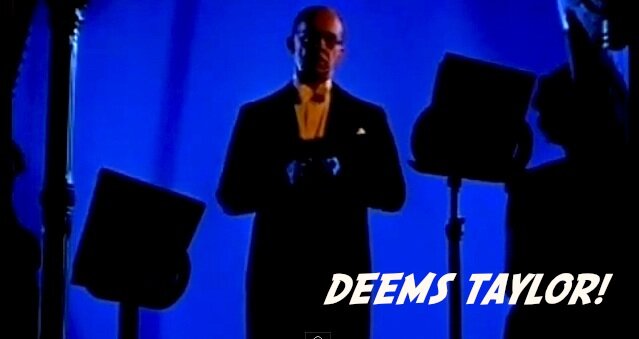 All that and it was only Disney's third flipping film? That's a colossal achievement.
Above all, Fantasia deserves recognition as a reminder that in the face of lazy story lines, endless sequels and 3D twaddle, a massive company like Disney can still produce intelligent, artistic stuff. Just look at Destino with Salvador Dali.
Today, when you put on the video, people still look at you a little weirdly. And it's understandable. A fusion of classical music and surreal animation? Would children really watch this? Would many adults sit down and watch it?
The answer, brilliantly, is yes. If you adjust for inflation, Fantasia is apparently  the 21st highest grossing movie of all-time.
Now that's enough to give you hope no matter how many times you see adverts for Cars 2 - I bet that VHS doesn't have an introduction by Deems Taylor.
Tags:
destino
disney
fantasia
home videos
salvador dali
vhs