| | | |
| --- | --- | --- |
| A Day Out at Wimbledon | | |
Written by Ivan Radford
Tuesday, 21 June 2011 20:37
You may have noticed the lack of a VHS-themed blog post today - apologies for that, it's because I was at Wimbledon. Old Wimbles. Wimbletown.

In between watching people do tennis (some of them do tennis very well), I spotted something in the crowd, which produced my favourite photo of the whole day: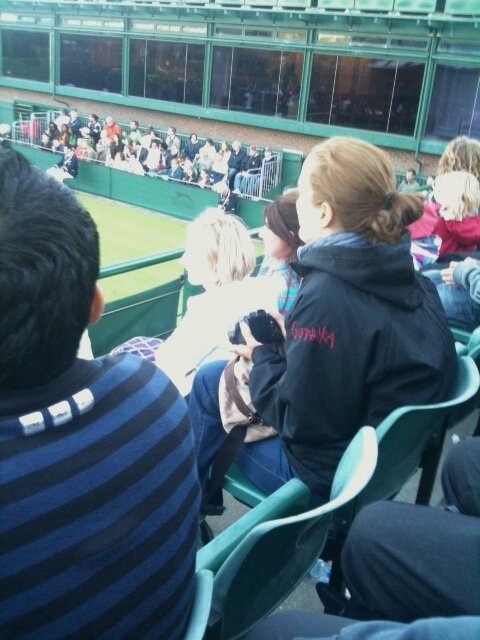 "Oh, that's just Ivan taking photos of women he doesn't know again," you say. But if you zoom in a little closer, you can read the writing on her sleeve: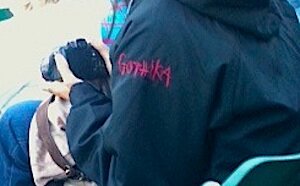 That's right, she was wearing a jacket commemorating a 2003 Halle Berry film. Which meant that instead of enjoying the sight of the tennis, I spent at least 20 seconds of my day picturing this in my head: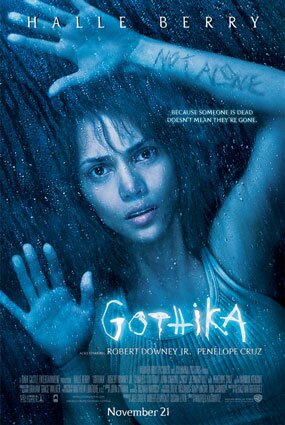 And if you've seen Gothika, you'll know that that's 20 seconds too long.

Thanks, Halle Berry. Thank you for RUINING THE TENNIS FOR EVERYONE.