| | | |
| --- | --- | --- |
| Twit T-who? Cinema's Top Flight Owls | | |
Written by Ivan Radford
Friday, 22 October 2010 08:56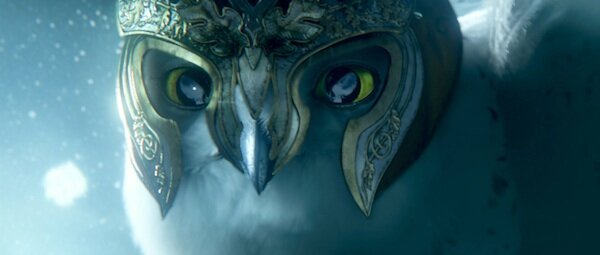 Christopher Nolan aside, cinema's smartest creature is without doubt the owl. Not only can they understand what happens in Mulholland Drive, they're also silent and deadly killers. And they have wings. No wonder, then, that Zack Snyder was so attracted to them that he made a 3D slow-motion fantasy epic about our fluffy friends.

But while The Legend of the Guardians is all fun and Star Wars, we owe it to the owls to offer up a mousey sacrifice to film's finest night birds. So grab your gizzard as we count down cinema's top tawny beasts.
7. Nite Owl (Watchmen)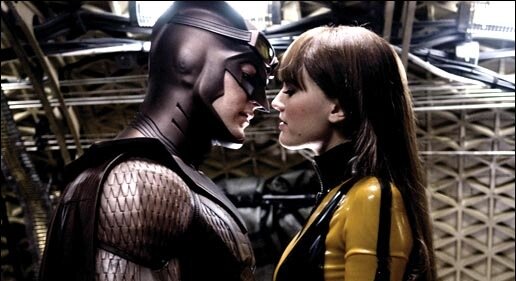 A washed up loner with a penchant for owl-themed gadgets, Dan Dreiberg (aka Nite Owl) wished his alter-ego was as cool as Batman. He even has an owl utility belt. A mechanic by trade, he looks like an impotent old fool and he mostly is, consumed by nostalgia. But underneath that belly-hugging lycra lies a monster who has sex in slow-motion - a man after Zack Snyder's own heart.
6. Olga (Night Watch)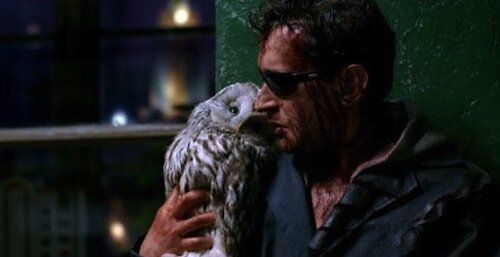 When you're a Russian agent for a supernatural police force, responsible for keeping the truce between light and dark in modern day Moscow, the last thing you expect to get as a sidekick is an owl. Especially a stuffed one. But Anton soon realises that Olga is a living thing - a woman whose Other is an animal that can almost turn its head full circle. She kicks butt, tracks vampires and shapeshifts with ease. No wonder Anton needs to drink so much vodka.
5. Robo-Owl (Blade Runner)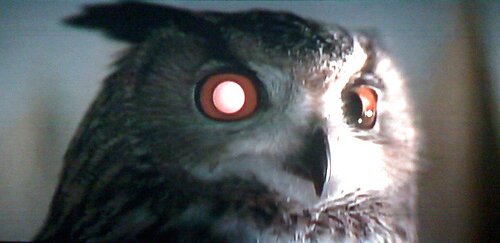 After the nuclear war, owls were the first species to die out. Which makes replicant creatures an expensive buy, especially on a cop's budget. So when Deckard sees the artificial bird take flight in the Tyrell Coroporation's lobby, it's a moment of awe and natural beauty. Plus it's a symbol representing the mortality of human life, and stuff. But mostly it's cool because it's a ROBOT. And there are two key facts we all know about robo-owls: 1. They can easily take the Duracell Bunny in a fight. 2. They will one day rule the world.
4. Archimedes (The Sword in the Stone)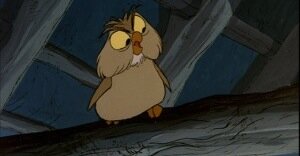 Disney's 1963 animated adventure sees young Arthur finding his feet before stumbling across his place in the throne. A bit like the BBC TV series, the real star is Merlin - and his trusty companion, Archimedes. Not only does Merlin's owl hunt mice and save Arthur's life, he also has a decent line in sarcastic withering put-downs. Plus he's named after a Greek mathematician. Which is always a good thing. Note to BBC: spend more of annual budget on owls.
3. Bubo (Clash of the Titans)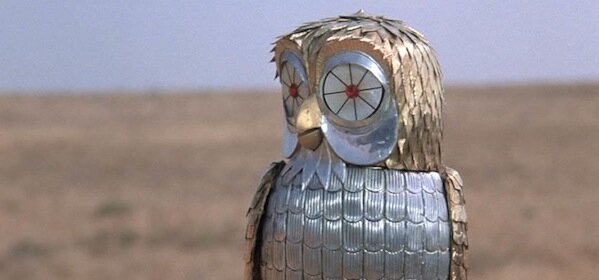 A clockwork owl? It sounds crazy, but it certainly works for Bubo, perhaps Clash of the Titans' craziest creature.  Silver and shiny, Bubo clicks, whirrs and whistles his way through all sorts of peril. Only to get left in a box in Louis Leterrier's 3D remake. They even joked about it being dumped in storage like a piece of rubbish. My inner child hates them for this.
2. Soren (The Legend of the Guardians)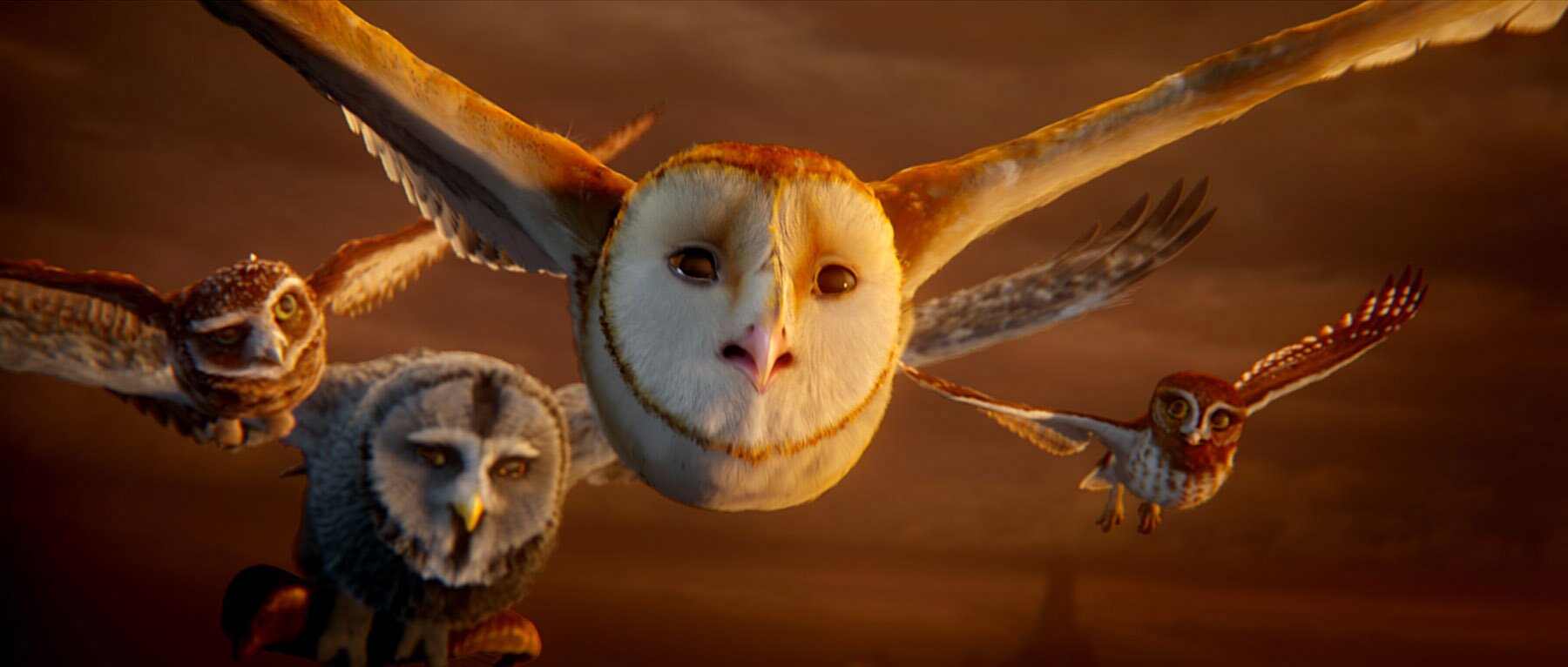 It's not easy being an owl - unless you're the faster flyer. Luckily for Soren, he's pretty damn nippy. He's so fast everything actually appears in slow-motion. A better Luke Skywalker than Luke Skywalker, this owl feels the force, uses his gizzard, trusts his instincts, destroys the Death Star. All the usual owly stuff. That and he's ultra cute.
1. Hedwig (Harry Potter)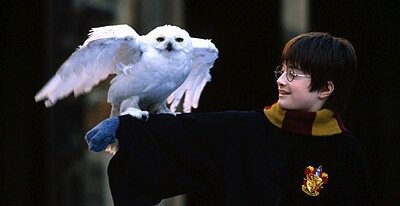 It wouldn't be a list of owls without Hedwig popping her head round the door. Not only has she grown old with ickle Danny Radcliffe, she's also become the owl poster girl for 2010. Posing for DVD covers in between moonlighting as a postman, Hedwig is one tough feathery mo-fo. You can't get a more iconic owl than this.