| | | |
| --- | --- | --- |
| Brolin in Black? | | |
Written by Ivan Radford
Wednesday, 09 December 2009 12:17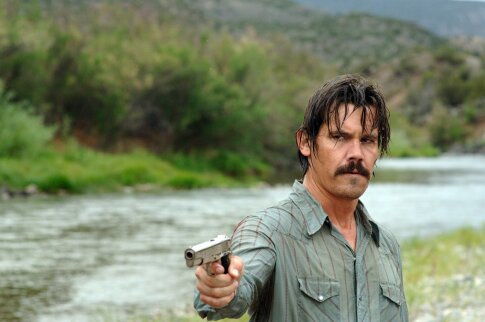 Yes, the LA Times has put about the rumour that Josh Brolin may well up for a role in Men in Black 3. That's right, MIB 3, a sequel to the sequel that was utter crap.

With Tropic Thunder's Etan Cohen scribbling away furiously for the franchise's third entry, things may not be a total disaster, but I wouldn't get too excited. Then again, look at Mr Brolin, squint a bit, and you can kind of see it: he does look quite a bit like Tommy Lee Jones. So will he be playing the return of K? Or just voicing that talking dog thing?

Either way, even with Will Smith on board (and that isn't certain yet), Brolin should back away from black and stick with True Grit. Forget it Sony, sorry Sonnenfeld - let my Brolin go!
Tags:
agent k
barry sonnenfeld
etan cohen
josh brolin
men in black
mib 3
no country for old men
sequel
sony
tommy lee jones
tropic thunder