| | | |
| --- | --- | --- |
| Hobbit Shoots in the Summer | | |
Written by Ivan Radford
Monday, 30 November 2009 12:34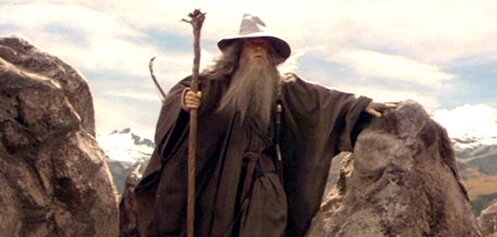 Peter Jackson must hate interviews by now. Whatever film he's working on, it always comes  back to Tolkein. No surprise, really, given the impending production of The Hobbit, but still, old PJ answers the questions gracefully and politely. Take this one from German site MovieReporter.net. They were chatting about Jackson's latest, The Lovely Bones, and he told them that The Hobbit would probably start shooting in summer next year.

Yes, that's right, Mr Hobbit himself revealed that the script's second draft will be finished by Christmas, with a budget then to be worked out before shooting around July time. Here's exactly what he said (translated via the magic of Douglas Adam's Babel Fish, the TARDIS, or whatever other MacGuffin you prefer. In this case, we'll call it TheOneRing.net.)

"We're currently working on the second script which we hope to have completed by the end of this year or beginning of next. When the scripts are completed, we can begin with the exact calculation of the necessary budget. We hope to start filming in the middle of next year. However, we've received no green light from the studio yet."
 
Don't sound so downbeat, Peter! I'm sure they'll green light it! After all, the last lot didn't do too badly at the Box Office...
Tags:
hobbit
ian mckellen
lord of the rings
lovely bones
peter jackson
sequel
shooting
tolkein