| | | |
| --- | --- | --- |
| Bruni over Broadway: Is Carla Allen's New Keaton? | | |
Written by Ivan Radford
Wednesday, 25 November 2009 17:09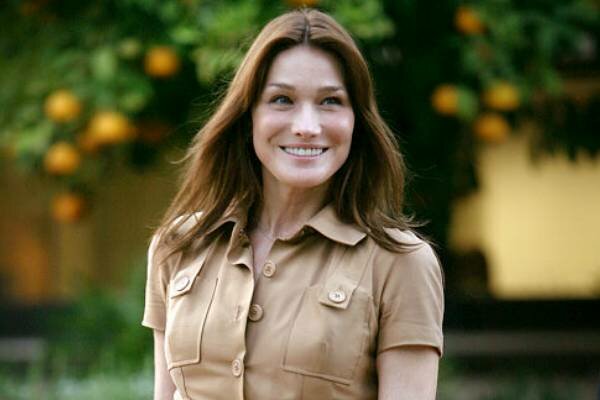 Carla Bruni, Mrs Nicholas Sarkozy, has said yes. Yes, to Woody Allen's offer of a role in a future film. France's First Lady, former singer, model and now stateswoman, is now set to follow in the steps of her sister, Valeria Bruni Tedeschi, who is an experienced actress in her own right.

Mrs Bruni, with her brief appearance in Robert Altman's Pret-a-Porter and alleged affairs with blokes from Eric Clapton to Mick Jagger, seems the perfect fit for the neurotic sex-mad film-maker. "I'm monogamous from time to time, but I prefer polygamy and polyandry," Bruni once said. It already sounds like a line from Mia Farrow or Diane Keaton.

Previously, Allen said: "I'm sure she would be wonderful. She has charisma and she performs, so she's not unknown to an audience, and I would cast her in many different ways. She is an accomplished artist, she is very beautiful and I am sure she would have a gift for comedy." I'll wait to see the proof of that last part.
Tags:
carla bruni
diane keaton
france
mia farrow
muse
nicholas sarkozy
woody allen