| | | |
| --- | --- | --- |
| Marlon Wayan's Pryor Commitment | | |
Written by Ivan Radford
Thursday, 08 October 2009 16:03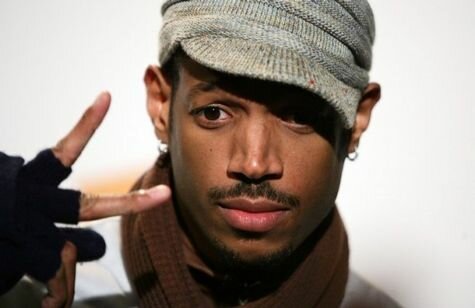 A few months back, it look pretty likely that Eddie Murphy was set to play Richard Pryor in Bill Condon's biopic "Richard Pryor: Is Is Something I Said?". Now, after switching studios, a new guy's on board. Yes, Marlon Wayans is in "advanced talks" to portray the controversial comedy icon, according to Entertainment Weekly.

I'm going to stay distinctly objective here, but this is seriously disturbing. It either means that Murphy - a perfect match for the part - has missed his chance to repair his acting reputation after things like Norbit (the celluloid equivalent of cancer), or it means something even scarier: that Marlon Wayans, contrary to outside appearances, is actually a very gifted actor.

But hey, if he really did "blow the producers away" with his 13-minute screen test, then I'm prepared to be surprised. And I mean very surprised.