| | | |
| --- | --- | --- |
| Reykjavik-Rotterdam Remake-Wahlberg | | |
Written by Ivan Radford
Tuesday, 06 October 2009 09:39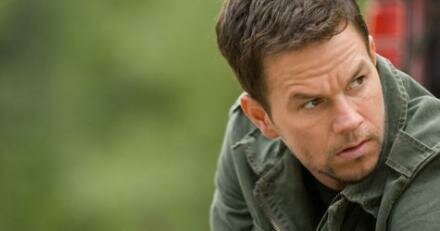 Remakes happen so quickly these days. Sometimes they arrive so fast everyone's clothes fall off. Other times, they leave a DeLorean-style skid mark in the parking lot. But every now and then, they do something special, and come along before anyone's seen the original.

Yes, Mark Wahlberg is set to star in a remake of Reykjavik-Rotterdam, an Icelandic film we haven't seen yet. The thriller, which is Iceland's entry for the Oscars, sees former alcohol smuggler Christopher drawn back into his old life for financial reasons (hello, Iceland banks).

Óskar Jónasson directed the original, but its star Baltasar Kormákur will be taking the helm here. Aaron Guzikowski is scribbling as we speak, figuring out where else the action can be moved to. Reykjavik has had a glittering Hollywood career - it had a starring role in 101 Reykjavik, and a bit part in several Sigur Ros videos (see their feature film, Heima), but would Marky Mark really make a movie there? Methinks not.