| | | |
| --- | --- | --- |
| Stephenie Meyer's Next Movie | | |
Written by Ivan Radford
Thursday, 24 September 2009 18:27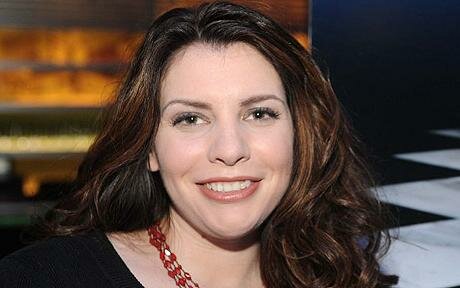 Stephenie Meyer, author of the teen craze Twilight series, has had her latest novel gobbled up for filming. The Host, a love triangle involving two bodies, is set in the future, when Earth has been taken over by body snatchers. One of them is fused with a dying women to try and hunt down the last few resisting humans, but things go a bit wrong when the alien ends up falling in love with the human's missing mate.

The Host will be shot and scripted by Andrew Niccol, who brought us Gattaca, with Nick Wechsler and Steve and Paula Mae Schwartz producing. Meyer passed on many other offers for The Host, but was apparently impressed by this bunch. "We wanted Stephenie to be involved in the adaptation and have her endorse and be part of the creative decisions," comment Weschler. He added: "Twilight has proven she knows more about what works than most."

Given Meyer's phenomenal popularity, it's no surprise to anyone that The Host is being adapted. Twilight took £233m worldwide at the box office. It cost £23m to make. New Moon (trailer here) arrives in November - but then, you might have guessed than one already, too.
Tags:
bella swan
edward cullen
gattaca
new moon
novel
stephenie meyer
the host
twilight