| | | |
| --- | --- | --- |
| Broken Embraces Not Best Foreign Film | | |
Written by Ivan Radford
Thursday, 17 September 2009 16:38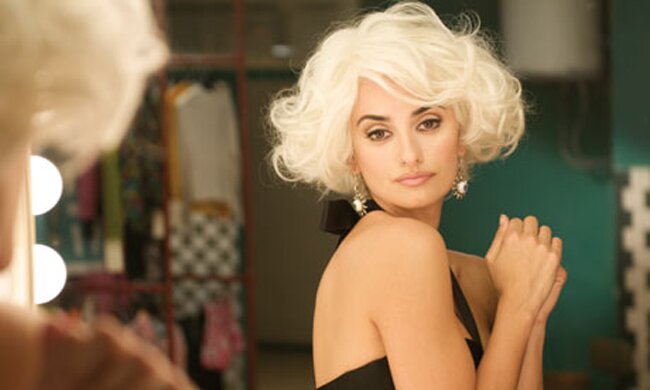 Ok, so it wasn't as good as Volver, but Pedro Almodovar's Broken Embraces has been omitted from Spain's shortlist for Best Foreign Language Film at next year's Oscars. Yes, Broken Embraces, starring last year's Oscar-winner Penelope Cruz, will not represent Spain in the 2010 Academy Awards.

According to Variety, there are three films who have made the country's shortlist to compete for the gongs: Fernando Trueba's The Dancer and the Thief, Daniel Sanchez-Arevalo's Gordos, and Isabel Coixet's Map of the Sounds of Tokyo. No Almodovar there.

He did get nominated in 1988 for Women on the Edge of a Nervous Breakdown (brilliantly reworked in Broken Embraces), and won in 1999 for his masterpiece All About my Mother. Pedro's been picked as Spain's entry before without any joy; in 2006, Volver was chosen but didn't even make the final list of nominees. Still, it's not as if he's out of the running completely - the wonderful Talk to Her was passed over in 2002, only to take home Best Screenplay. Even without the nation's official nod, Penelope's a cert for a Best Actress nomination.

Spain's selection will be announced on Tuesday 29th September.