| | | |
| --- | --- | --- |
| Pirate Latitudes: Spielberg's Sea Voyage | | |
Written by Ivan Radford
Thursday, 27 August 2009 12:01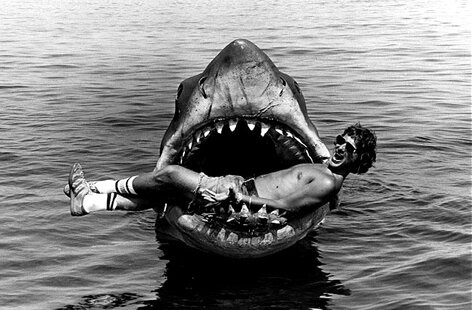 Mr. Steven Spielberg, little-known director and Hollywood newcomer, has snapped up Michael Crichton's final novel, Pirate Latitudes. Set to be published in November, Crichton's novel was completed before his untimely death and is currently being adapted by David Koepp.

The novel sees a pirate called Hunter, who's plotting to nick booty off a Spanish vessel in Port Royal, with the help of the Jamaican Governor. Nothing, then, like a certain Disney Johnny Depp franchise.

Dreamworks CEO Stacey Snider told USA Today: "It's a mission movie, and we see it through the prism of what it might have been like to live on the island during that time." Spielberg added, "Michael and I have had almost two decades of solid collaborations. Whenever I made a film from a Michael Crichton book or screenplay, I knew I was in good hands. Michael felt the same, and we like to think he still does."