| | | |
| --- | --- | --- |
| Inception Trailer Incepted. Or Something. | | |
Written by Ivan Radford
Monday, 24 August 2009 17:46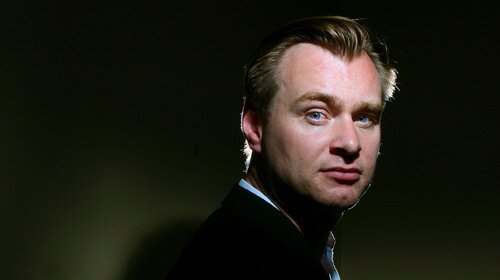 A spinning top. Some buildings. That guy out of Titanic. Standard images for a teaser trailer. Man dragged across a rooftop. A glass of water. And an absolutely insane fight in what's best described as a rotating corridor...

Ok, not so normal then. But remember people: Christopher Nolan's Inception, the teaser trailer for which is now online, is set "in the architecture of the mind." We've still got no clue what the hell that means, but I think the rough translation is: pretty bloody awesome.

Check it out on Yahoo Movies now. Right now. Don't even stop to remind yourself that the incredible cast includes Cillian Murphy, Leonardo DiCaprio, Joseph Gordon-Levitt, Ellen Page, Marion Cotallard and Michael Caine. Just watch it. And try not to faint in amazement.