| | | |
| --- | --- | --- |
| 2010 for Shutter Island | | |
Written by Ivan Radford
Monday, 24 August 2009 14:27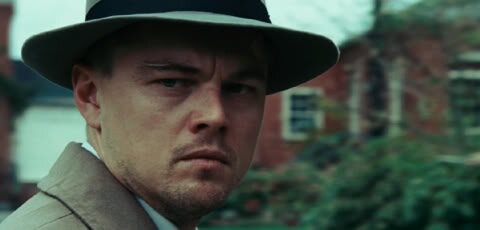 Bye bye, October 2009; hello February 2010. Yes, Martin Scorsese's promising Shutter Island has been put back more months than most care to like. Or, to put it another way, no Oscar for Marty this year round. Starring Scorsese's actor of choice, Leonardo DiCaprio, the film is set in the 1950s and sees a US Marshall sent to investigate a disappearance at Shutter Island - a remote asylum for the criminally insane.

According to Paramount Exec Brad Grey, the delay is so they can "remain flexible and willing to recalibrate and adapt to a changing environment," seeing as they greenlit their slate in "a very different economic climate". At least they're not unhappy with Marty's work; although such a thing is unheard of when it comes to Scorsese, there's always that niggling fear of re-writes, re-shoots and regret from everyone concerned. Maybe they just don't have the money to put up lots of pretty posters for an Oscar campaign. Maybe Leo's too busy on Nolan's Inception to do the rounds. Or maybe Leo's been locked up as Patient Number 67. Who knows? The key thing: it all still looks good.

In case you need reassuring, check out the trailer over at Apple. Or read on for the full video...