| | | |
| --- | --- | --- |
| Gladiator Back with a Vengeance | | |
Written by Ivan Radford
Thursday, 13 August 2009 15:18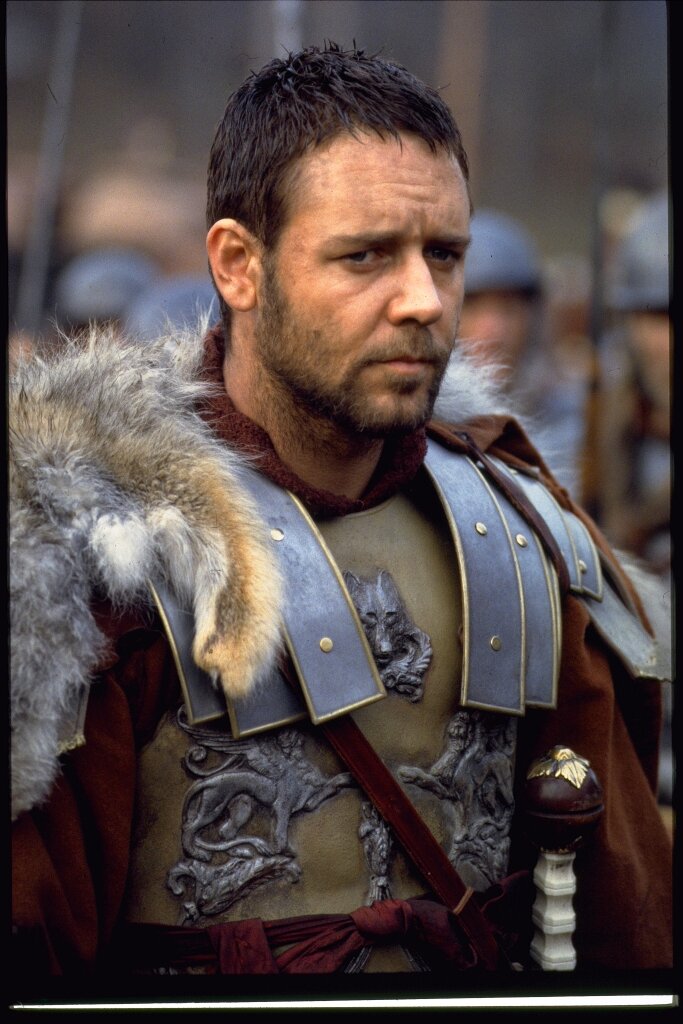 Universal Pictures continue to re-release some hand-picked classics from their back catalogue of cinema. This time, it's the turn of Gladiator. Ridley Scott's renowned epic, starring Russell Crowe, is returning to the big screens as a digital presentation for one day only. Thursday 27th August sees Maximus Decimus socking it to the Roman Empire once more, at all Vue Digital screens across the UK. Soon after, Gladiator gets the Blu-Ray treatment on Monday 7th September.

Gladiator picked up 5 Academy Awards® and tells the story of Maximus Decimus, a Roman general who is betrayed by the corrupt prince Commodus. Captured and enslaved along the outer fringes of the Roman Empire, Maximus rises through the ranks of the gladatorial arena to avenge the murders of his family and his emperor. The Universal / Dreamworks co-production captured people's hearts when released in May 2000 and grossed a massive $457,640,427 at the box office. It is also one of Universal's best selling DVDs of all time, selling over 5,372,000 million units worldwide since 2004.

Read on to relive the tale, with the exclusive re-release trailer...