| | | |
| --- | --- | --- |
| Fantastic Mr Fox Teaser | | |
Written by Ivan Radford
Friday, 31 July 2009 08:55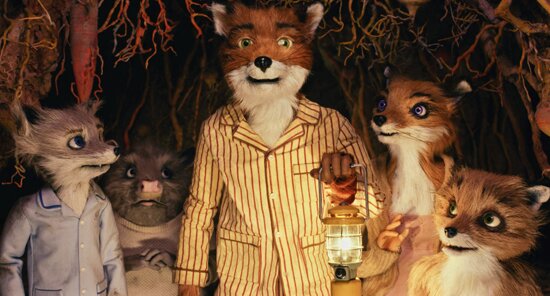 Here it is, our first look at what Wes did with Roald Dahl's classic kid's novel. It's a little... different, to say the least.

The vocals are wonderful - can't get enough of George Clooney's gravelly, charming lead, with the rest of the cast clearly putting in the effort. But the visuals? Not so convincing. It'll grow on me, I'm sure, but it's not quite what I had in mind.

In book form, Fantastic Mr Fox saw Mr Fox clashing with Boggis, Bunce and Bean, three evil farmers who want to catch him and put an end to his pesky thieving. But while they dig their way into his hole, he burrows his way out, leading the animals in a dash for the dastardly devils' food supplies. The film version? Well, it's clearly been changed - except for the swaggering confidence of Mr Fox himself, that is. Wes Anderson's surreal stop-motion hits UK screens on Friday 23rd October.

Read on for the trailer, or check it out in high definition over at Yahoo.