| | | |
| --- | --- | --- |
| Fantastic Mr Fox Will Open LFF | | |
Written by Ivan Radford
Tuesday, 28 July 2009 00:00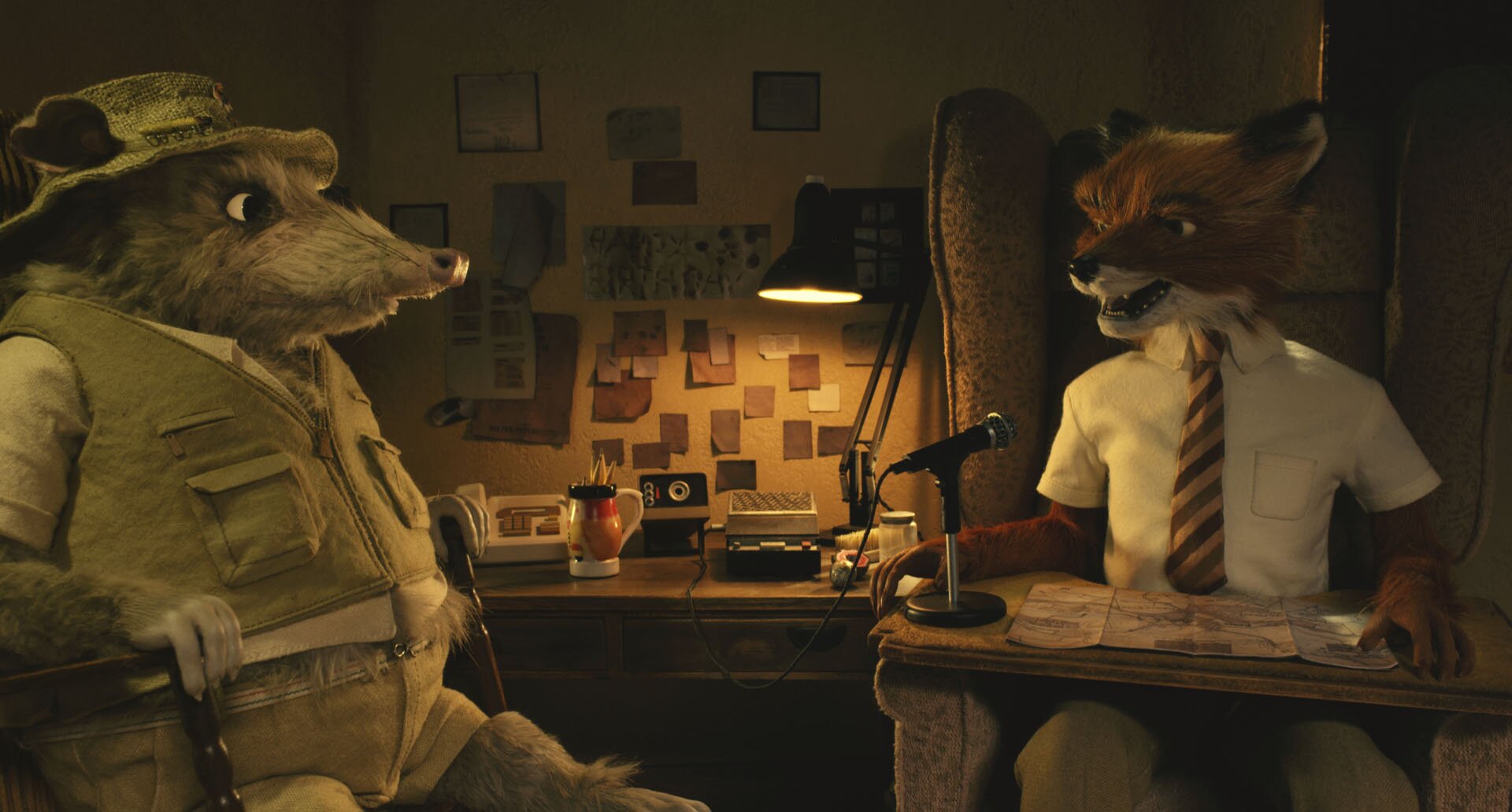 This year's London Film Festival is set for a fantastic opening this year - none other than Wes Anderson's Fantastic Mr Fox will kick off the festivities on Wednesday 14th October. The world premiere of the stop-motion adaptation of Roald Dahl classic is already generating enough excitement thanks to its wonderful cast, including George Clooney, Meryl Streep, Jason Schwartzman and Bill Murray. Oh, and Owen Wilson, Michael Gambon Helen McCrory and Willem Dafoe.

The film was shot at London's Three Mills Studios, with Fox releasing the film in the UK on Friday 23rd October - two weeks before the US, naturally. Sandra Hebron, the Festival's Artistic Director comments: "Wes Anderson's boundless invention and meticulous film making craft find perfect expression in this imaginative and hugely enjoyable version of a much loved story." Anderson adds: "It's a British film, based on a Roald Dahl book, set in the UK, produced in the UK, so I am especially pleased to have been invited to be the opening night movie of this year's London Film Festival."

Oh, and did I mention that they've now released new images, too? You may have spotted one above. Of course, they all look fantastic.