| | | |
| --- | --- | --- |
| The Prisoner - Comic-Con Trailer | | |
Written by Ivan Radford
Sunday, 26 July 2009 09:27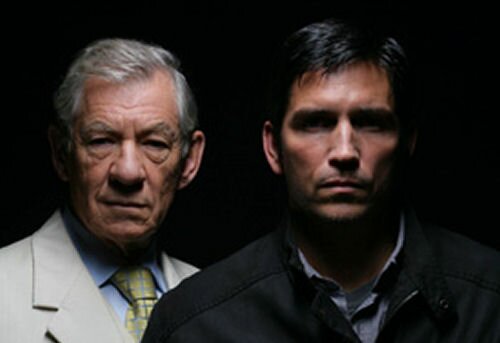 "Where am I?" "You're in the village." "I want to get out." "There is no out. There's only in."

AMC aired a nine minute (yep, count 'em, nine) trailer for their new TV remake of that classic '60s sci-fi The Village - and I mean classic. About a man who wakes up to find himself trapped in a village, on an island, with no way out and a new identity ('Number 6'), The Prisoner was a landmark production with a massive following, including myself. Filmed in Port Merrion (a freaky Welsh place that's well worth a visit), the weird locale and eery characters were brilliantly unsettling. And that's without even mentioning the bubbles...

Announced a while back, this update is set to bring the tale of one man's fight against the system bang up to date - think surveillance technology, big time. But hold on to your maps, villagers, because this trailer finally shows us Sir Ian McKellen as the sinister Number 2, overseer of the village. That part used to change actors quite a bit in the original. I bet they'll axe that idea. In Patrick McGoohan's title role, Jim Caviezel. And you know what? It's actually looking quite awesome. Although it could still turn out absolutely terrible - these things usually do.

Read on for a cool looking poster, or catch the trailer over here. You can even download a Prisoner Graphic Novel - they're pulling out all the stops here.

Be seeing you.