| | | |
| --- | --- | --- |
| Alice in Wonderland Trailer | | |
Written by Ivan Radford
Friday, 24 July 2009 08:24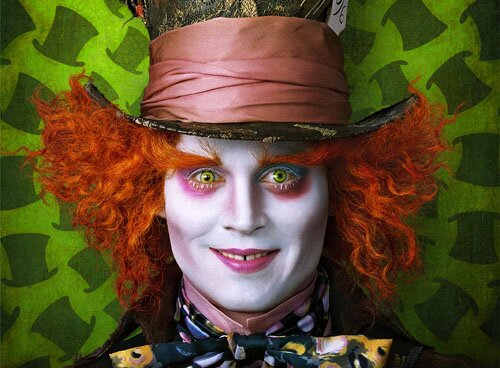 "Some say to survive here you'd need to be mad as a hatter. Luckily I am."

The official trailer for Tim Burton's Alice in Wonderland is online! Mostly thanks to Comic-Con (where Depp received a 5 minute orgy of love for merely walking on stage and hugging Tim Burton), but also a Facebook competition, the trailer is on Youtube and all over t'internet. It's basically what you would expect after seeing the beautiful hi-res images: Tim Burton. 94 seconds of full-on Tim Burton. Awesome. 

Head over here for the wonderful trailer.