| | | |
| --- | --- | --- |
| George Eyes up Jack | | |
Written by Ivan Radford
Tuesday, 07 July 2009 12:16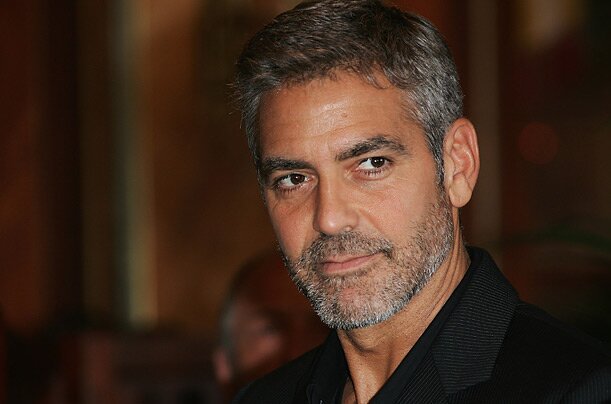 Do you remember Jack Ryan? George Clooney does. Tom Clancy's die-hard hero, the CIA analyst who saved the world in The Sum of All Fears, and Clear and Present Danger. This is a guy so awesome that he's been played not only by Harrison Ford and Ben Affleck, but also Alec Baldwin. Wow.

Now, thanks to a casual remark over at The Daily Beast, Kim Masters has alerted the world to the fact that Jack's being eyed up by none other than George Clooney, who is said to have "expressed an interest" in the role, "when and if Paramount attempts to revive the series". Expect that "if" to disappear pretty sharpish, folks; Clooney's charm, physique and political intelligence makes him the just right mix for Ryan. Disagree? Hell, have Ben Affleck back. See where that gets you.

The only Clancy novel I've got on my shelf is Executive Orders, in which Jack Ryan becomes President of the United States (after pretty much everyone is slaughtered by terrorists). Clooney as PotUS would be brilliant to witness - although part of me would love a repeat of Air Force One...