| | | |
| --- | --- | --- |
| The Dark Knight Returns - Without Nolan? | | |
Written by Ivan Radford
Thursday, 18 June 2009 09:27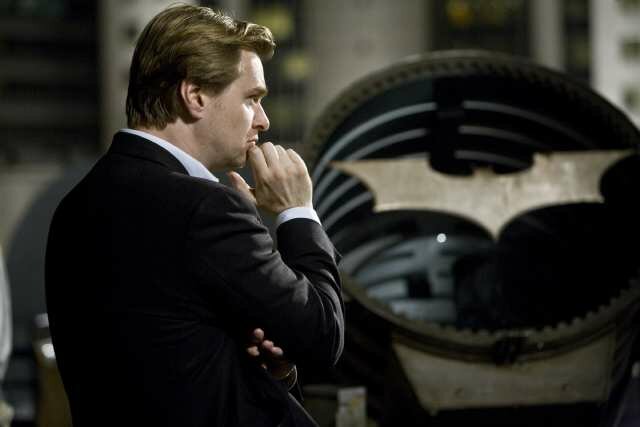 Rumours are everywhere that Christopher Nolan may be reluctant to continue the Batman series after his first two epic installments - as I've said before, this would probably be a good thing. Fansite Batman on Film has a shady source who claims that Nolan was so upset by Heath Ledger's death that he may not want to keep going with the franchise (apparently, we were going to get at least one more dose of The Joker).

According to Gotham's Deep Throat, Batman Part Three won't happen until 2012 - whether that's with or without Nolan is not yet clear. But then he is quite busy with his sci-fi blockbuster Inception at the moment. And good for him; the last thing anyone wants is for Nolan to rush into a threequel and ruin it all. If anything, he should do a Bryan Singer and drop back to producing, carrying on with his own projects away from studio handcuffs.

Caution, for whatever reason (even if he's just pushing for a better deal), is definitely a good thing. As long as Brett Ratner doesn't get involved.