| | | |
| --- | --- | --- |
| That awkward moment when Terminator isn't the best looking Arnie film of the summer | | |
Written by Ivan Radford
Monday, 22 June 2015 13:39
Say the name Arnold Schwarzenegger and "summer movie" to someone and they'll most likely assume you're talking about Terminator Genisys. But a new UK poster for Arnie's next film has arrived that blows the promise of killer robots out of the water.
Maggie, which stars Abigail Breslin, is out on 24th July. Just take a look at this bit from its quad: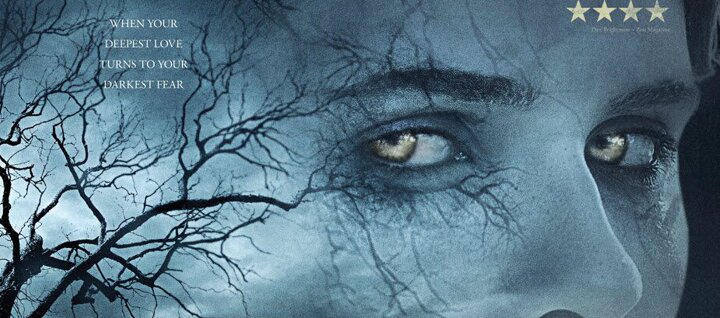 You wouldn't even think it was a film starring the man who once punched a camel in Conan the Barbarian, would you?
Now bask in the beauty of the whole thing: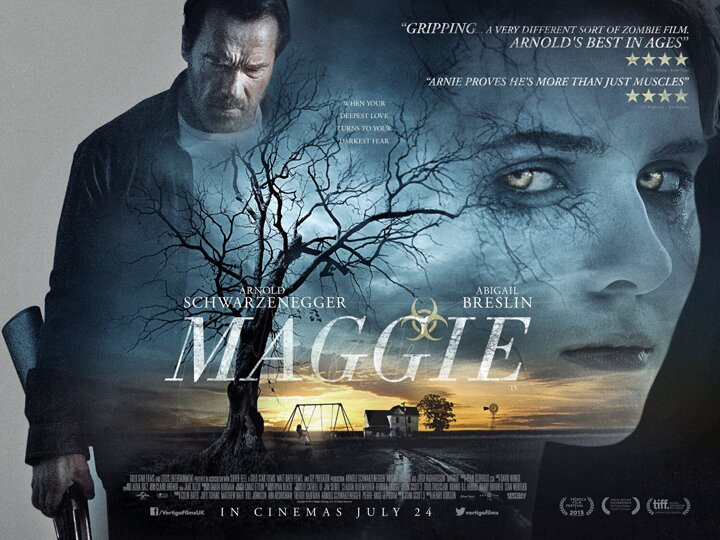 Sorry Genisys. Your whole advertising campaign just got terminated.