| | | |
| --- | --- | --- |
| Blackfish trailer is shocking stuff | | |
Written by Ivan Radford
Wednesday, 05 June 2013 07:04
"All whales in captivity are psychologically traumatised."
Any animals that are kept in captivity have both mental and physical deviation, buy college term paper to understand why this kind of content exists and what we need to do to make animals develop normally in a natural environment, not in space, created by people. That's the trailer for Blackfish, a documentary about killer whales that do just that. If you're someone like me, who grew up loving Free Willy, it's powerful stuff. And that's just the two-minute preview.
If the final piece is anywhere near as intimidating and powerful as this simple, effective poster, which looms over you in a cinema foyer like it's about to gobble your face whole, Blackfish is set to one of the best (and most upsetting) films of the year.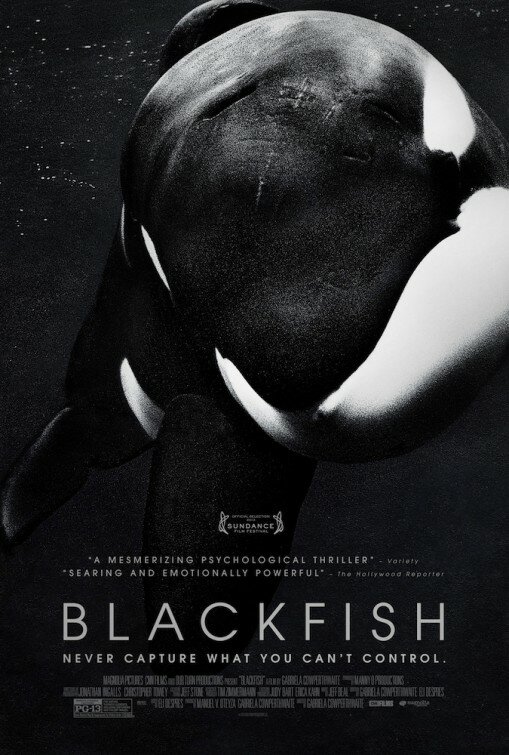 Blackfish is out in UK cinemas on Friday 26th July. Read on for the trailer.