| | | |
| --- | --- | --- |
| I made the Catching Fire posters better | | |
Written by Ivan Radford
Monday, 11 March 2013 10:35
At the tail end of last week, a long wave of Catching Fire posters - sorry, portraits - all arrived online. Sexy, stylish and full of cool costumes and awesome purple hair (hello to Stanley Tucci), they were all well and good. Just a bit, well, you know, dull. After all, how exciting can a painting of someone sitting on a chair be? Even if that person is Jennifer Lawrence or Jeffrey Wright? 
So I made them better: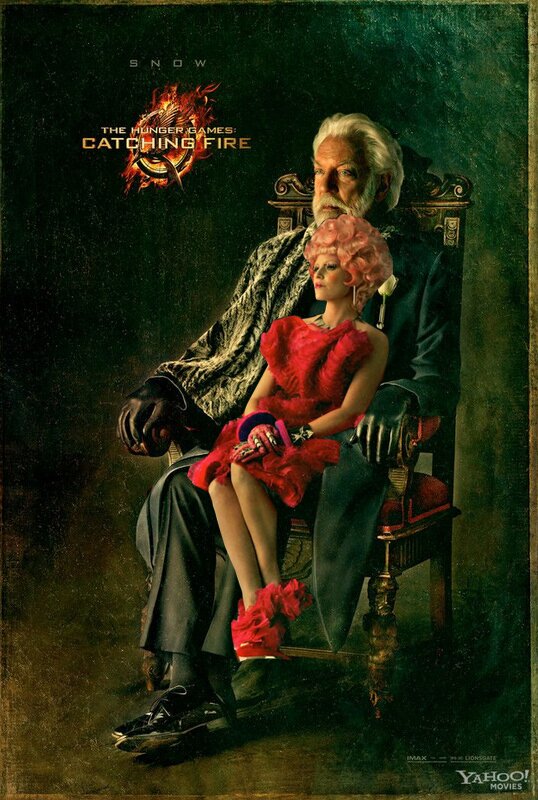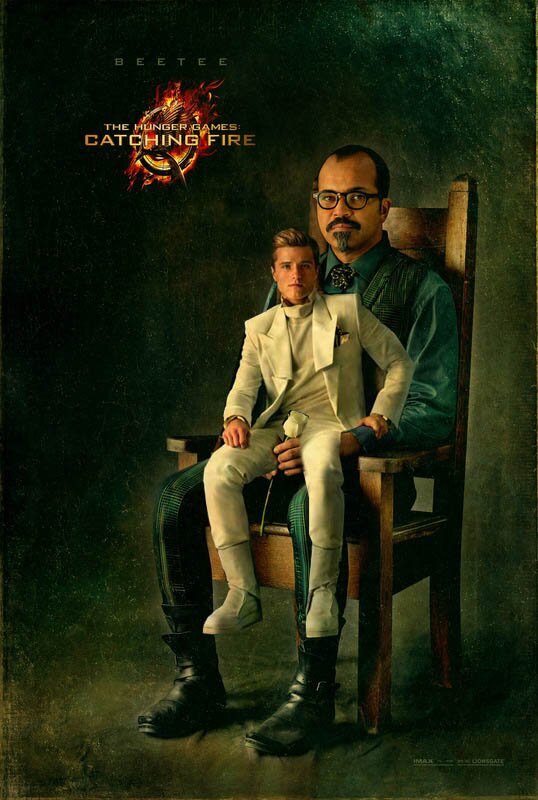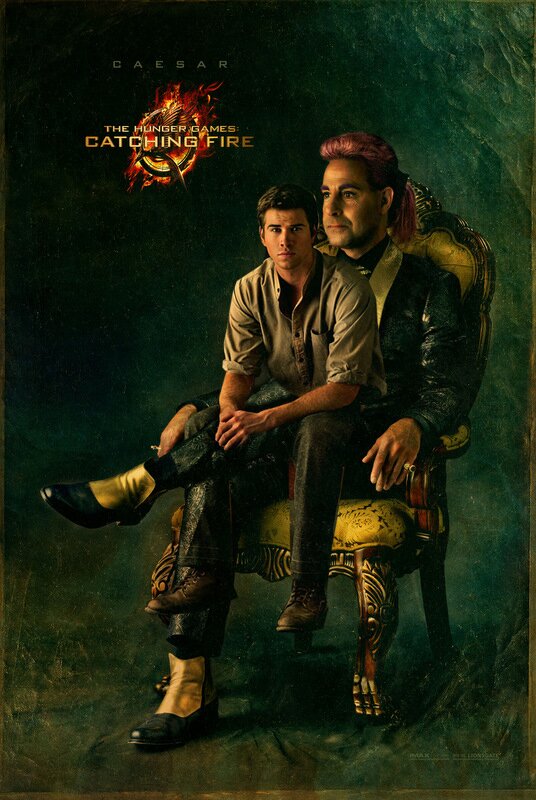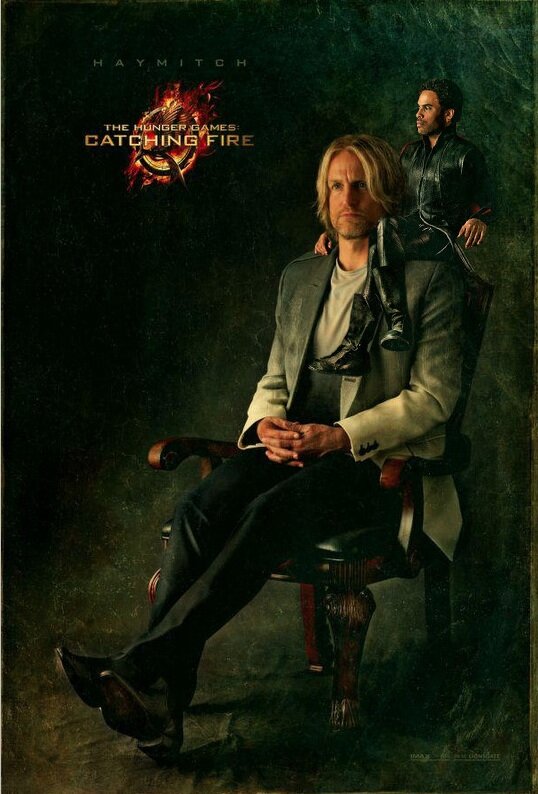 Catching Fire is out in UK cinemas in November. Which, frankly, is too far away.