| | | |
| --- | --- | --- |
| Awesome thing in London alert: V/H/S screening... on VHS | | |
Written by Ivan Radford
Sunday, 13 January 2013 11:30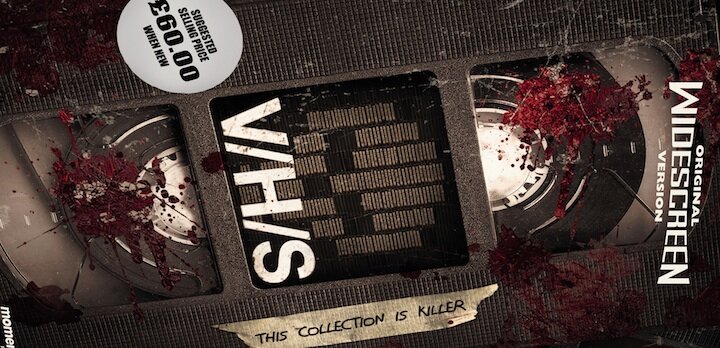 As you may recall from my marathon rummage through my attic's supply of analogue films, I have a ton of VHS tapes sitting around the house. (Mental note: Must finish blogging through them.)
From Wuthering Heights and Casablanca to nearly every Disney movie ever made, there's nothing like the grainy visuals, painfully naff adverts for the Messianic coming of DVD ("It will blow your living room away!") and old-school artwork to make a Saturday afternoon viewing more fun.
So it's nice to see that the horror anthology V/H/S (which won fans despite controversy at last year's FrightFest) is holding a one-off VHS-themed in Shoreditch - where else? - including a screening, a massive ton of old VHS horror flicks ("EMPIRE OF THE ANTS") and several analogue copies of the film itself. Because if not, I'd only end up doing something equally stupid in my living room. With Bambi. And that would be even more terrifying.
For more info, keep reading - or book tickets here.