| | | |
| --- | --- | --- |
| EE Rising Star Award nominees force everyone to choose between Olsen and Riseborough | | |
Written by Ivan Radford
Monday, 07 January 2013 10:50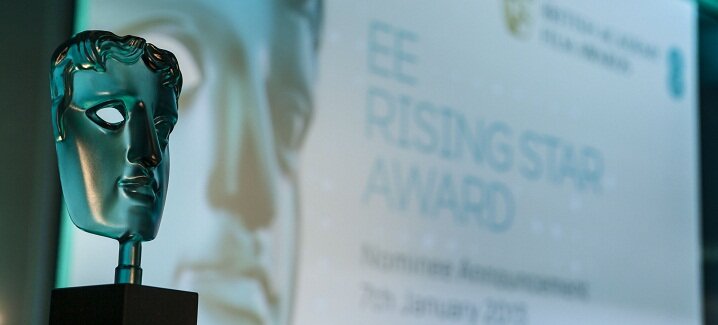 Who the hell do EE think they are? First they take over my phone network. Then they rename the British Academy Film Awards. Then they put Kevin Bacon on my TV every single day of the week. And now they're making me choose between the loves of my life.




Yep, the nominees for the 2013 EE Rising Star Award have been announced - and it's a horrible list, fiendishly calculated to give me a brian haemorrhage.




The list of Rising Star nominees is: Elizabeth Olsen, Andrea Riseborough, Juno Temple, Suraj Sharma and Alicia Vikander.




That's right. BAFTA - Orange, EE, whatever - are making me choose between Elizabeth Olsen and Andrea Riseborough. And I hate them for it.




After last year's all-male shortlist, the jury (including Mark Kermode, Kevin Macdonald, Pippa Harris and Benedict Cumberbatch) have gone in the other direction, swapping a sausage-fest for a female-led bunch. It's a shame there's no room for other rising stars, such as Ben Wheatley, Burn Gorman, Domnhall Gleeson or Elle Fanning, on there, but it's not as if the list has anyone undeserving on it. (It also makes the odds of Elle Fanning getting a Best Actress BAFTA nomination a dead cert, in my opinion.)




The result? An agonising face-off between the mesmerising lead of Martha Marcy May Marlene and the superb star of Shadow Dancer - two actors who are both deserve awards aplenty, let alone your undying love.




The choice is so tough, they've typically chickened out of it altogether, leaving it up to members of the public to make the decision. Oh, whoop dee doo. Thanks for that, EE. I'll just give up my New Year's Resolution of being able to sleep at night.



As if those two names weren't enough, to make matters worse, the jury have chucked in the equally brilliant Juno Temple (whose versatile career has rocketed all the way from Atonement to Killer Joe), as well as Life of Pi's fantastic debut actor Suraj Sharma - the youngest, and only male, to appear on the list. And on the side of every bus in the country. (Note: Sharma's appearance above other contenders proves Life of Pi is going to be a mahoosive BAFTA contender this year.)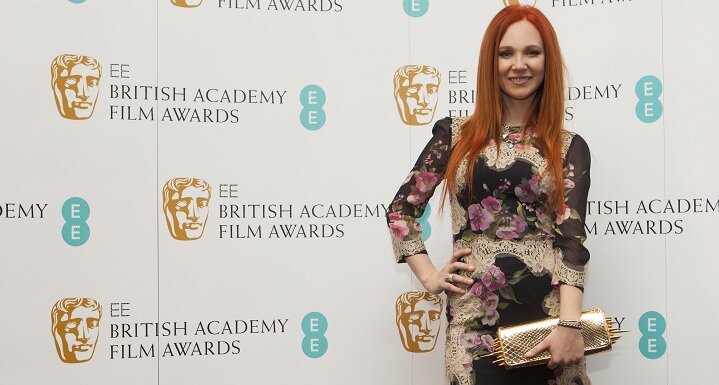 Great. Now I have to choose between Elizabeth, Andrea,now red-headed Juno AND a kid who can tame a tiger in a boat with nothing but stunning CGI and a twig? DAMN YOU, EE, WHOEVER THE HELL YOU ARE.
Actually, no. You know what? I'm not going to play your evil Olsen-Riseborough game, "EE", if that is your real name. I'm going to save my sanity and vote for Alicia Vikander instead.
The star of A Royal Affair and Anna Karenina, Vikander's shot up the Amazing People in the World list in the last 12 months - a year that culminated in the UK premiere of her very first performance in Lisa Langseth's 2010 film Pure at the Nordic Film Festival.
Not only is Alicia awesome and scarily young, but if she wins, the Noomi Rapace-style boost to her profile (and the guaranteed inclusion of her name in the next Kevin Bacon EE advert) would surely give Langseth's feature the push it needs to guarantee a 2013 UK theatrical release.
Failing that, you can always vote for Elizabeth Olsen. Or Andrea Riseborough. Or Olsen. Or Riseborough. Or Olsen.
*pulls hair out*
Voting is now open at http://ee.co.uk/bafta. The winner will be announced at the terribly-named EE British Academy Film Awards on Sunday 10 February 2013.