| | | |
| --- | --- | --- |
| It's impossible to make a bad Jurassic Park trailer (even in 3D) | | |
Written by Ivan Radford
Friday, 09 November 2012 07:34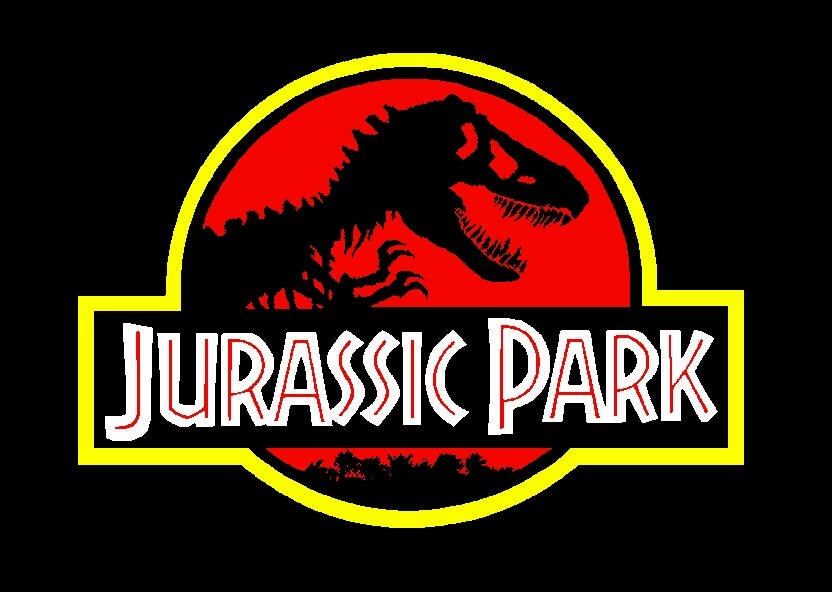 You can keep your stereoscopic images, your polarised light and your in-your-face gimmicks. This Jurassic Park 3D trailer isn't good because we need a three-dimensional re-release of one of Spielberg's best films - hell, it was only the other day it had a 2D re-release to promote it coming to Blu-ray - but because it isn't afraid to let John Williams' soundtrack do the talking.
And that's just one of the reasons why it's physically impossible to make a bad Jurassic Park trailer. To prove it, here are videos of all the Jurassic Park trailers I could find.
 
Original Jurassic Park Teaser Trailer
John WIlliams soundtrack does the talking again - no one says anything until 45 seconds in. Amazing stuff.
Original Jurassic Park Theatrical Trailer
"Since the beggning of time..." Even cheesy 90s trailer voiceover man can't ruin this one.
Jurassic Park Re-release Trailer (2011)
"The adventure 65 MILLION YEARS in the making..." Watch and learn as Universal learn the definition of the word "nostalgia".
 
Jurassic Park Blu-Ray Trailer
Did you hear that? That's the sound of someone realising that after all these years, they still haven't used this scene to start a trailer - further proof that this film just keeps on giving.
Jurassic Park 3D Trailer (2012)
Fast cuts, flashy noises, whip zooms. Even as the idiom of modern movie marketing takes over, Universal still can't bring themselves to chop into that gloriously long helicopter tracking shot; even in 2012, Jurassic Park is a timeless classic. 
And in just 10 minutes, we've covered a whole 19 years. That'll be 20 years when Jurassic 3D is released. God, I feel old.