| | | |
| --- | --- | --- |
| Tony Scott (1944-2012) | | |
Written by Ivan Radford
Monday, 20 August 2012 12:11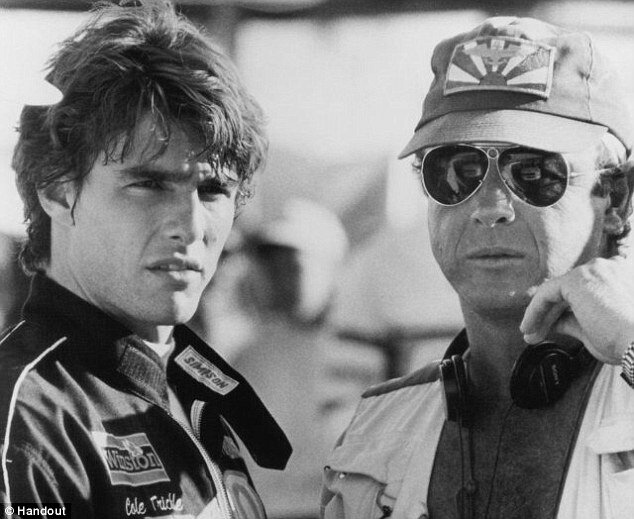 From South Shields to Hollywood, the impact this guy has had upon modern action films cannot be understated - and is set to continue for a long time to come. Even more amazing, the influence and inspiration he has given to filmmakers all over the world, from the obvious likes of Joe Carnahan and Edgar Wright to the more surprising Eran Creevy and Mark Romanek.
All that and a raft of crowd-pleasing blockbusters that were often character-driven and instantly recognisable? That's the mark of a unstoppable talent.
RIP Tony Scott. I hope you're in heaven in right now trying to blow the shit out of a cloud.